"Congratulations! Thank you for choosing Cunard," reads the message from one of the UK's leading cruise lines to passengers buying a dream trip to Australia.
The bargain £2,464 package includes return flights from London to Sydney and a 27-night circumnavigation of Australia aboard Queen Elizabeth.
"Set foot on salt-white beaches, encounter native wildlife and explore world-famous wine regions," gushes the online brochure.
Download the new Independent Premium app
Sharing the full story, not just the headlines
But this is not a voyage planned for next year in a hopefully post-coronavirus world.
Instead, Cunard is selling the trip departing from Heathrow on 10 April 2020 with a flight to Sydney. The cruise is scheduled to begin two days later.
Yet selling package holidays set to depart before 17 April is contrary to Foreign Office advice against non-essential travel abroad.
In addition, the government in Canberra says: "Only Australian citizens and returning permanent residents and their immediate family members are permitted to enter Australia until further notice."
Anyone who does get in will be required to undertake a mandatory 14-day quarantine with travellers "transported directly to designated facilities".
Despite the multiple impediments to the holiday being delivered, Cunard is continuing to sell it.
The Independent successfully made a test purchase for the cruise package, which includes calls at the Whitsunday Islands off Queensland, Margaret River in Western Australia and Kangaroo Island in South Australia.
Any Australians booked on the cruise who do not happen to live in New South Wales will be unable to join it because they are forbidden from crossing state borders.
Some cruise passengers in Australia have claimed that Cunard plans to cancel the sailing, but is keeping it on sale in a bid to encourage more passengers already booked on it to cancel voluntarily. They would then have to accept future cruise credits rather than cash refunds.
A spokesperson for Cunard said: "We are working through the current restrictions at ports of call around the world and also with guidelines from the relevant authorities regarding destinations and travel by air.
"Clearly there will be changes to itineraries and we will be in touch very shortly with guests booked on this voyage."
Top: Nabi Younes market, Mosul
Bottom: Charles Bridge, Prague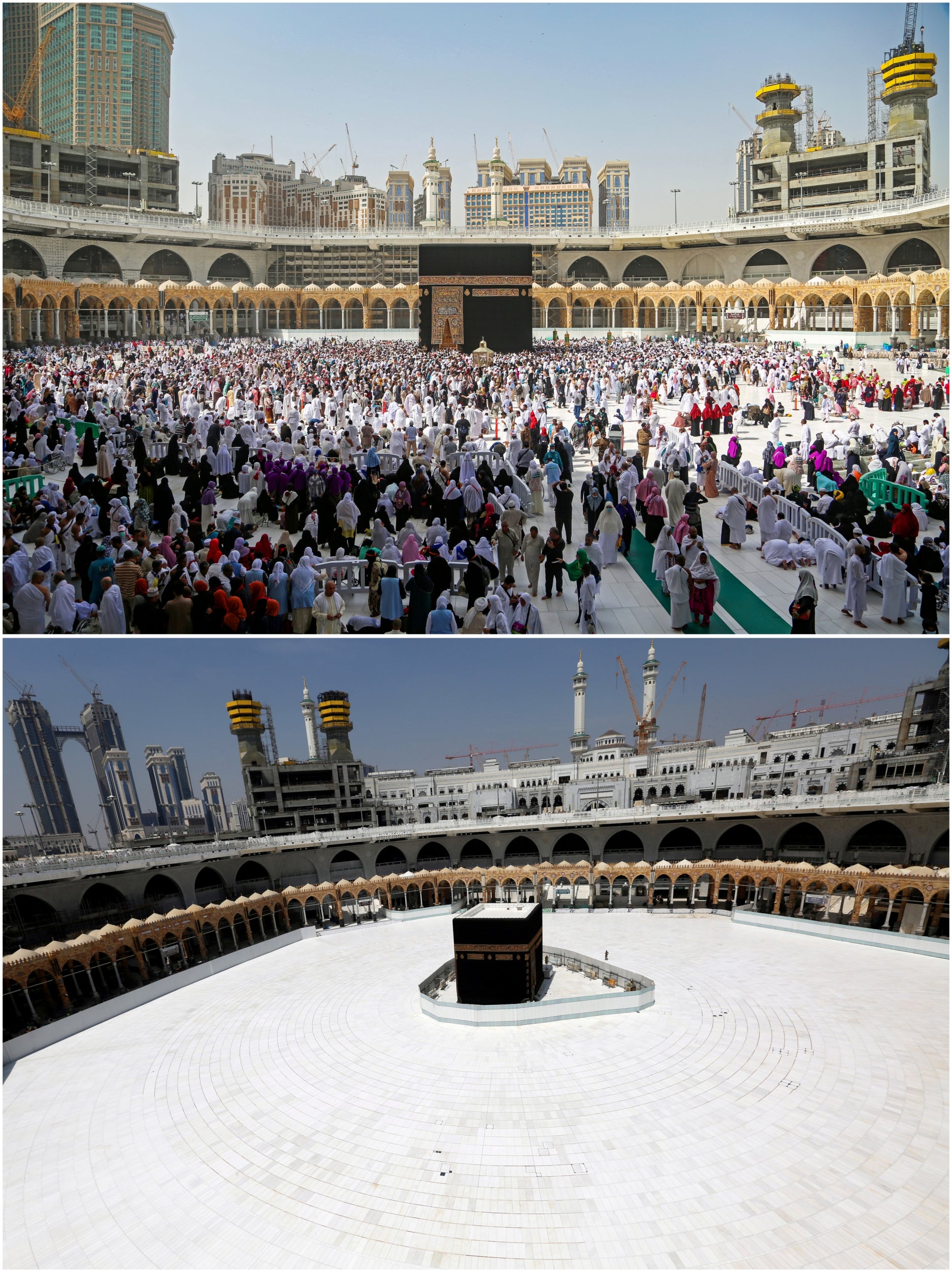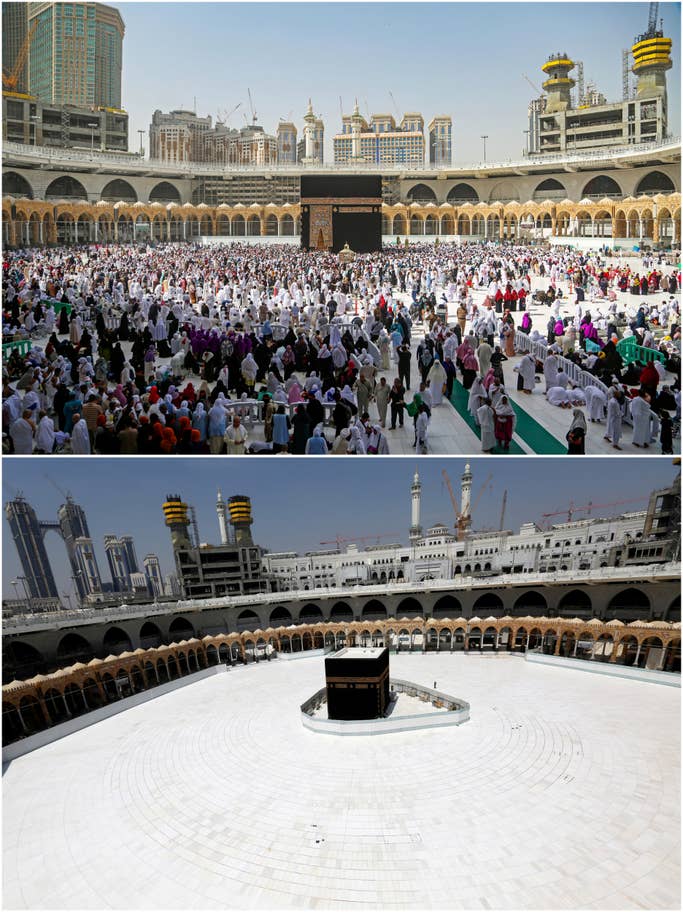 2/20

Grand Mosque, Mecca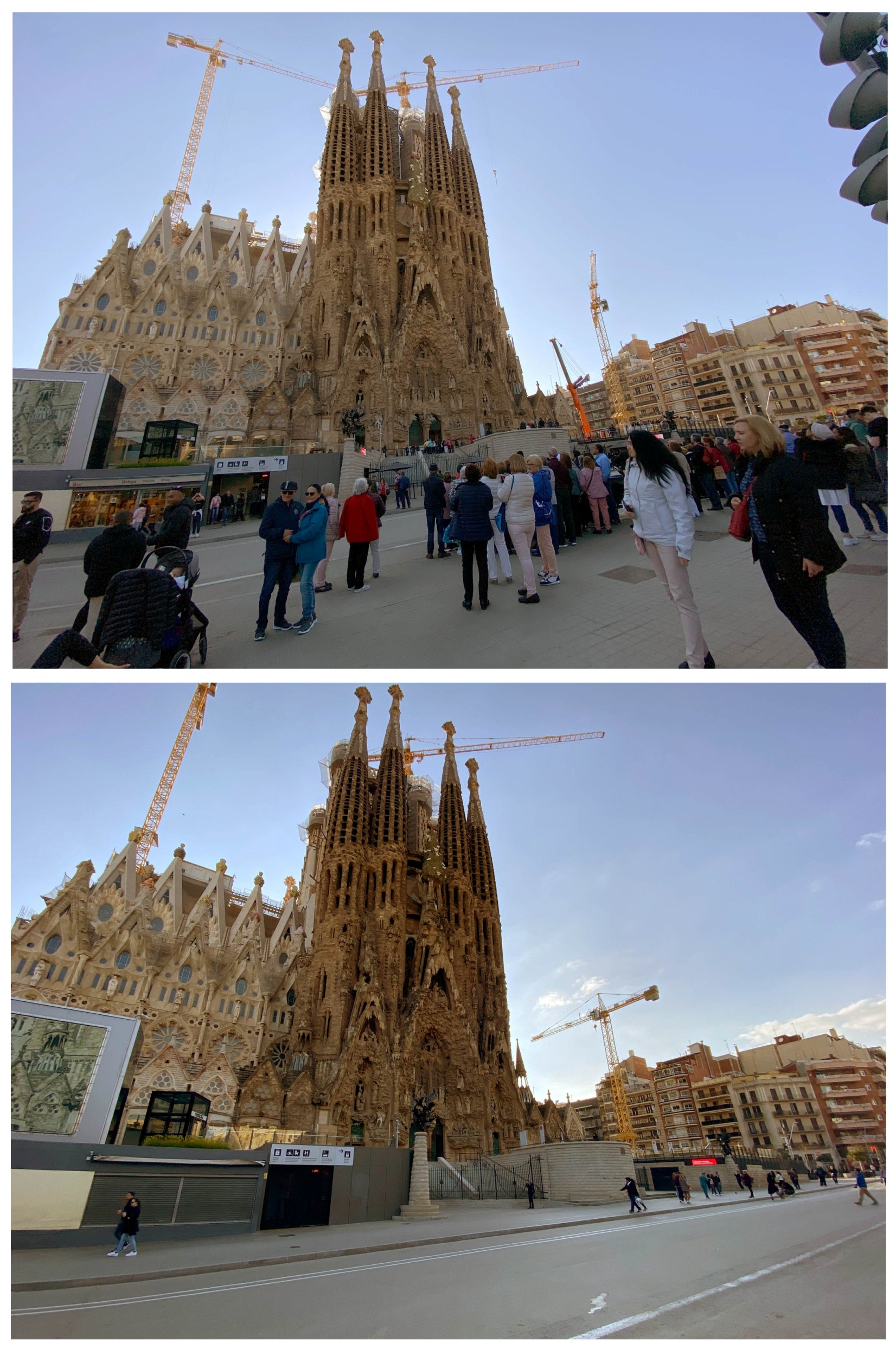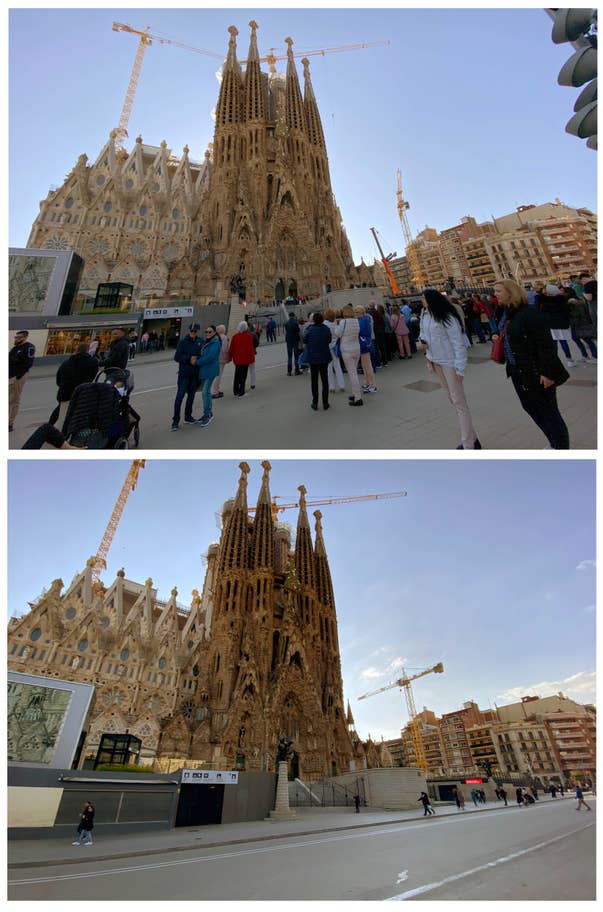 3/20

Sagrada Familia, Barcelona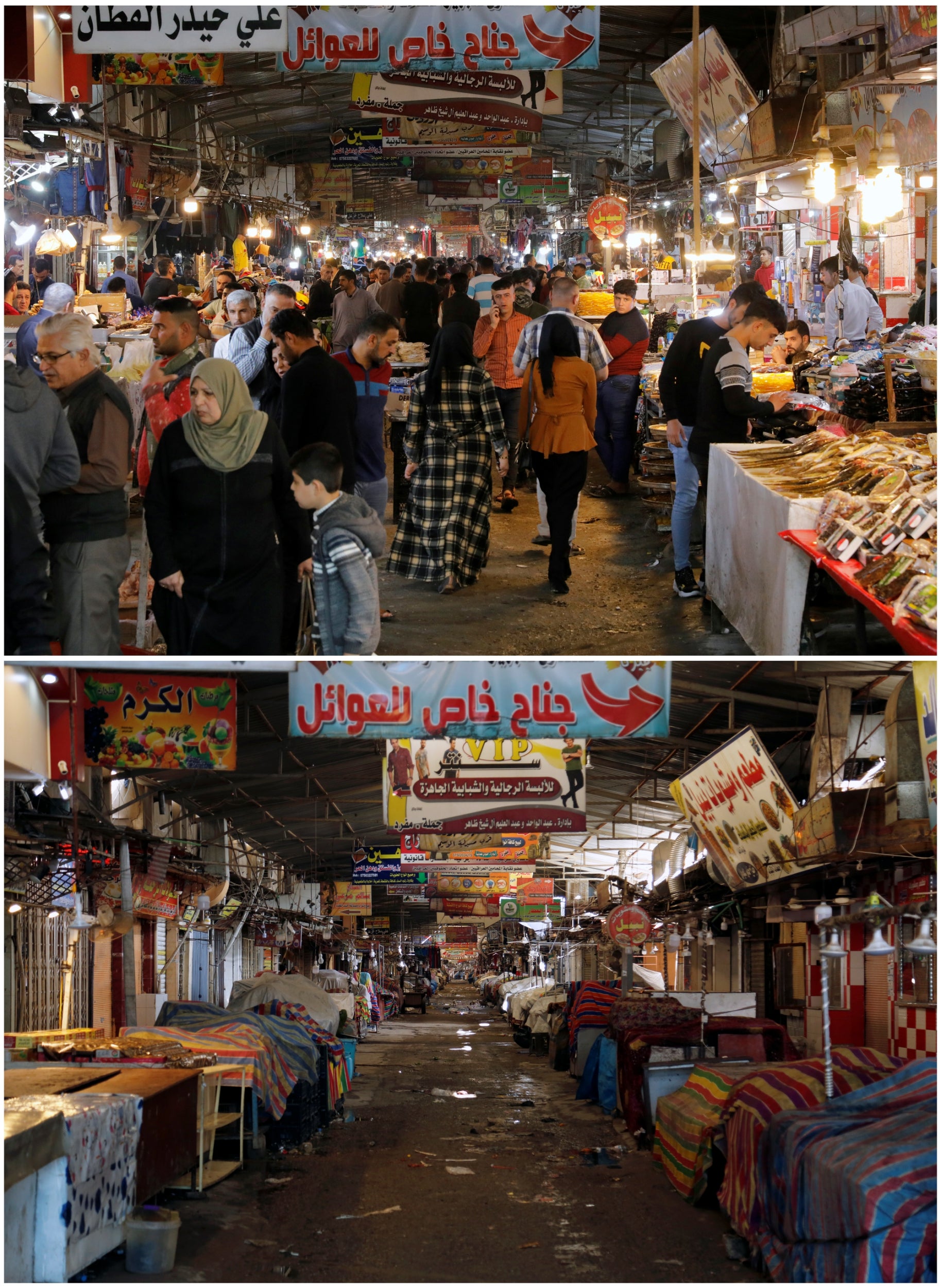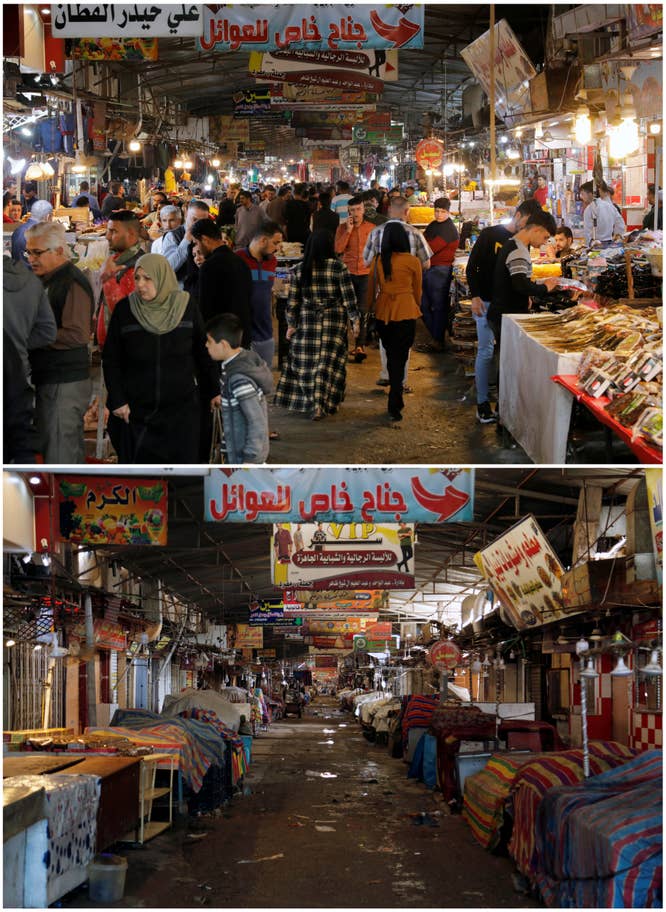 4/20

Nabi Younes market, Mosul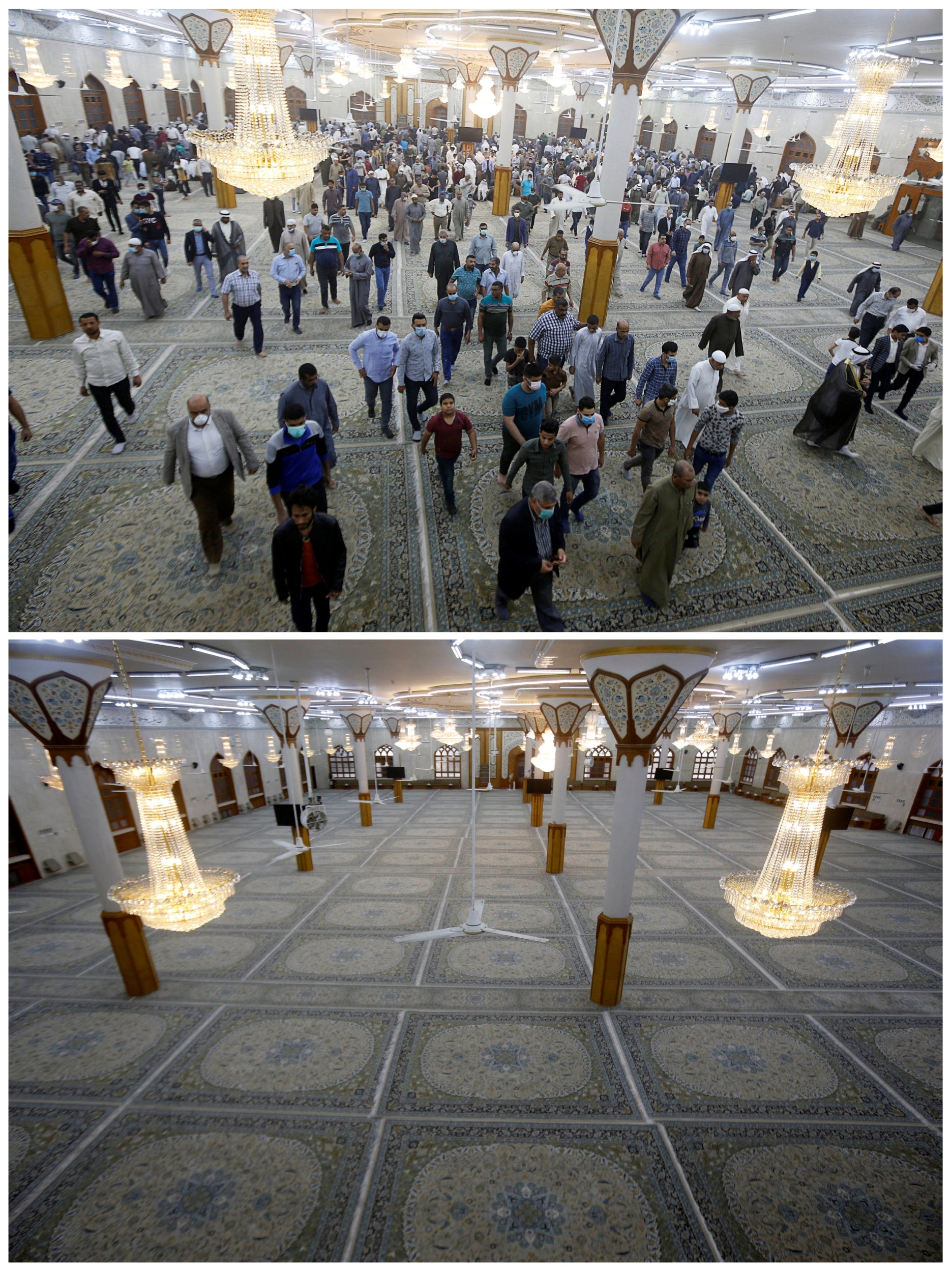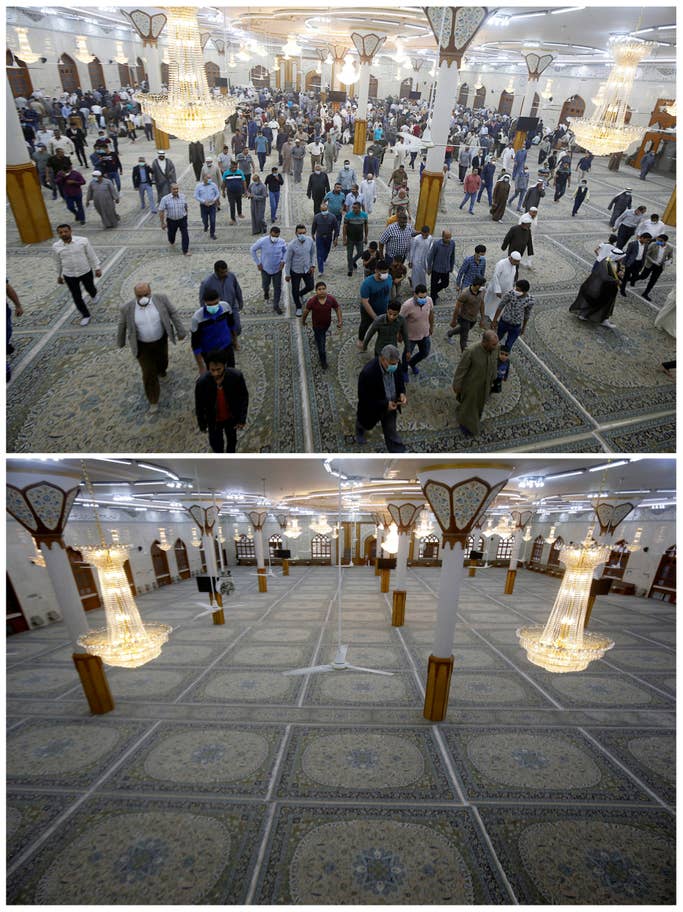 5/20

Basra Grand Mosque, Iraq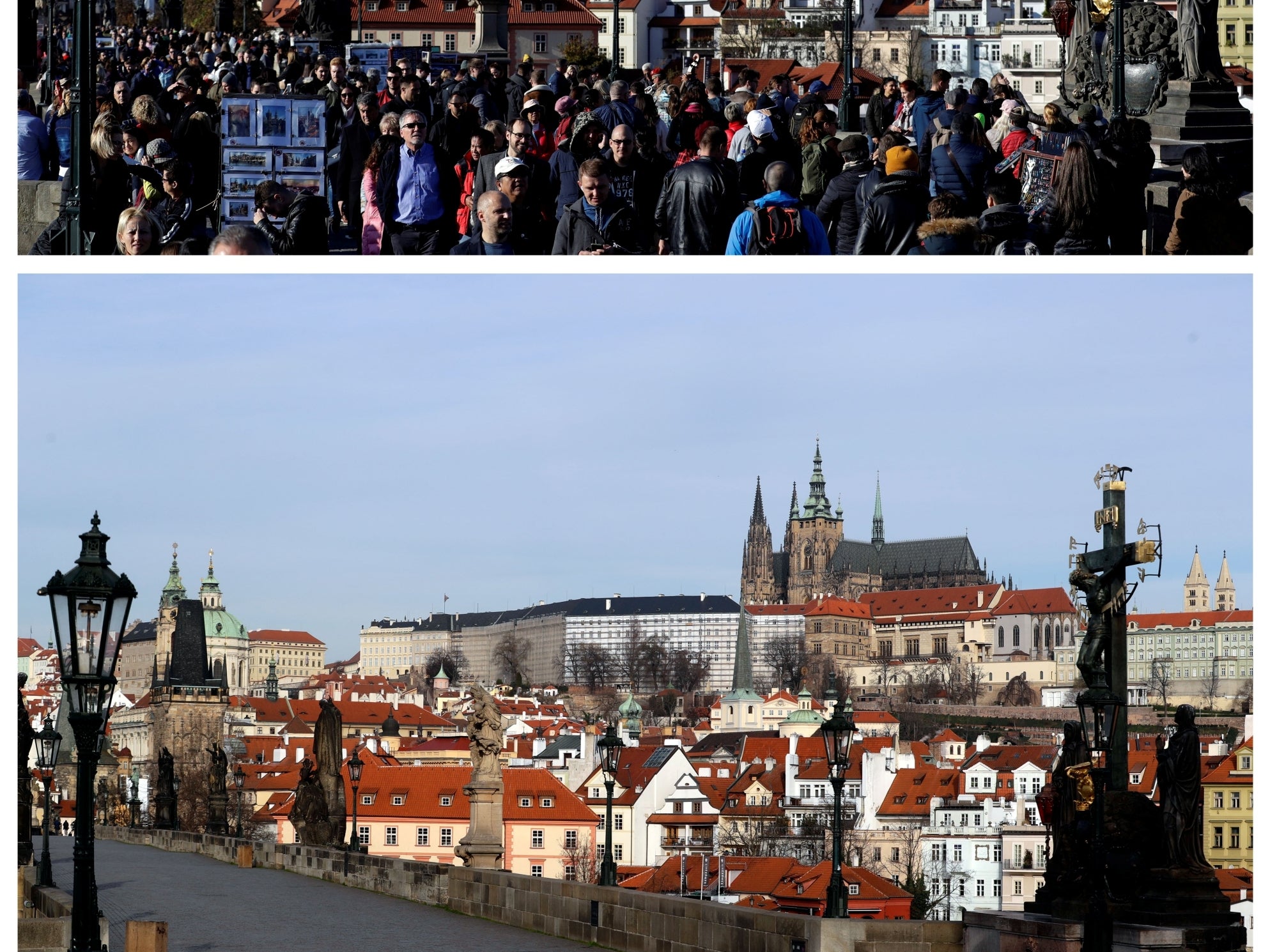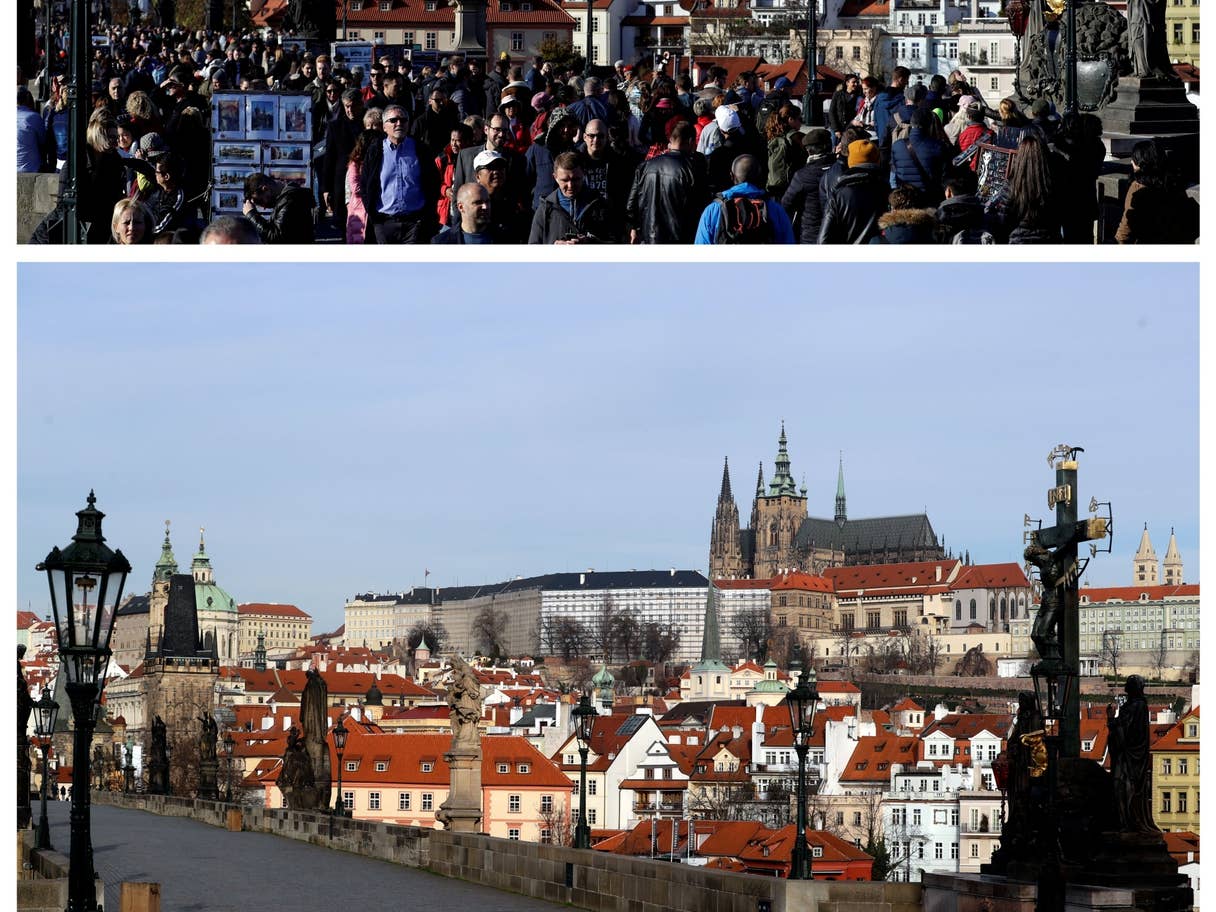 6/20

Charles Bridge, Prague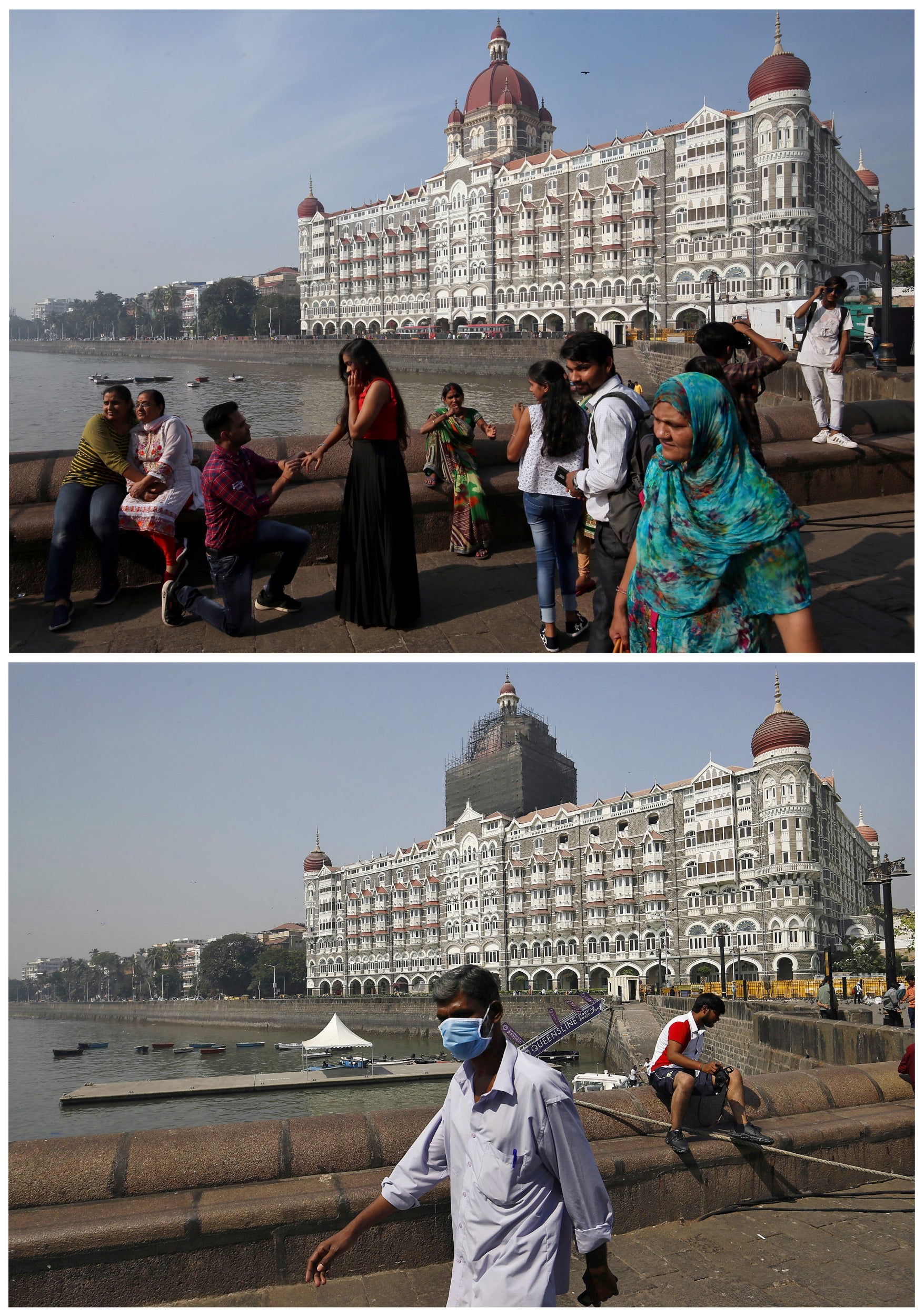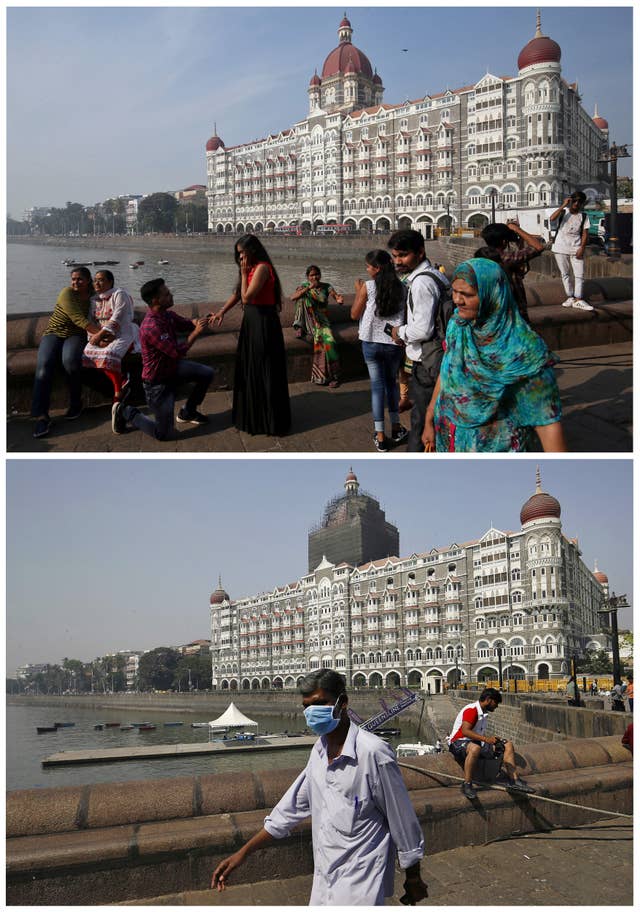 7/20

Taj Mahal hotel, India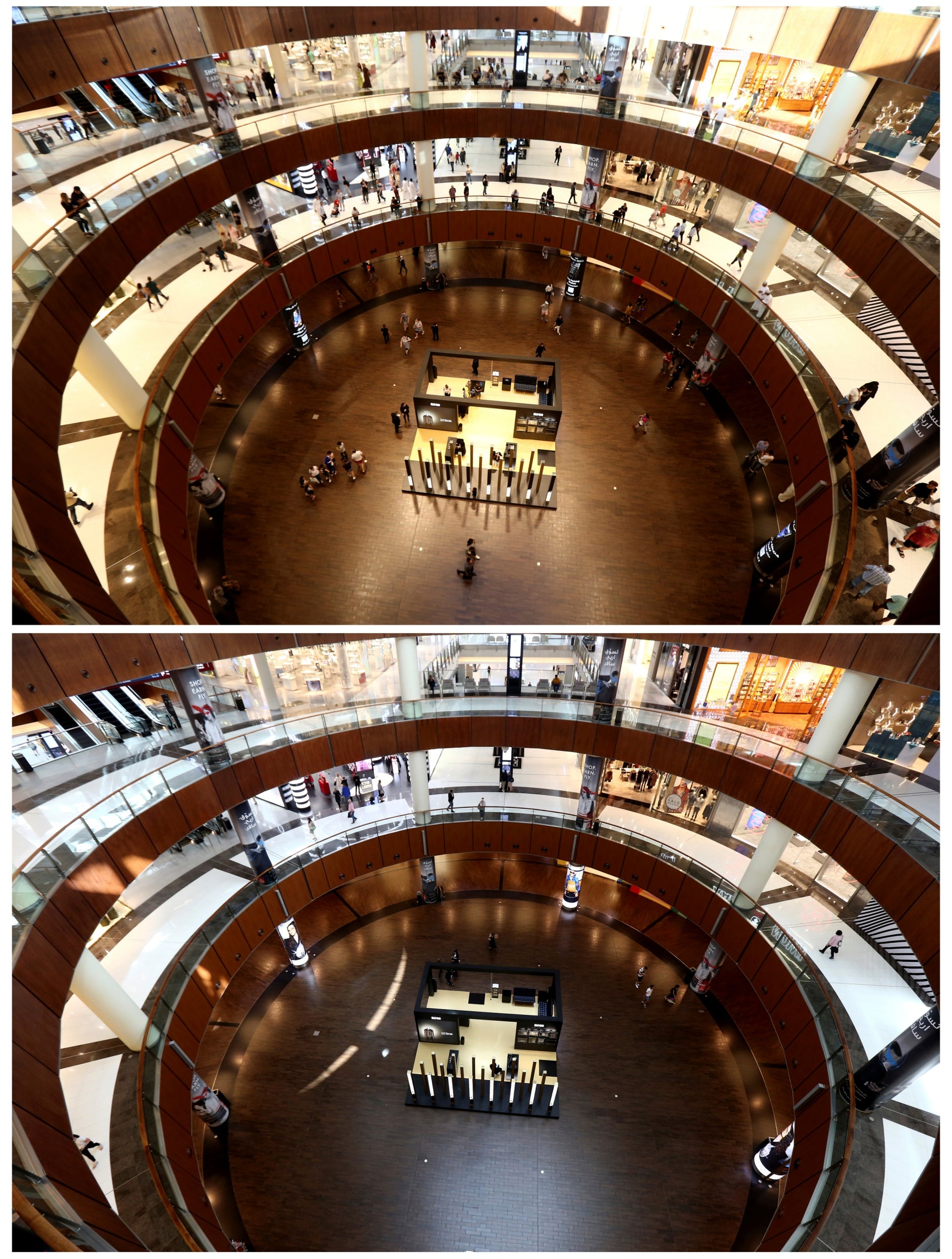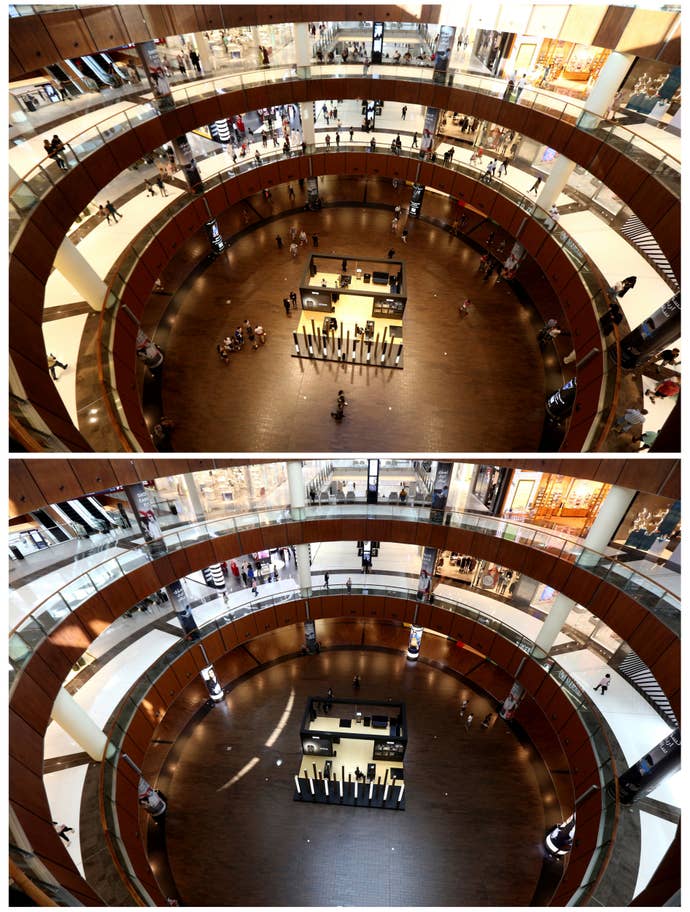 8/20

Dubai Mall, UAE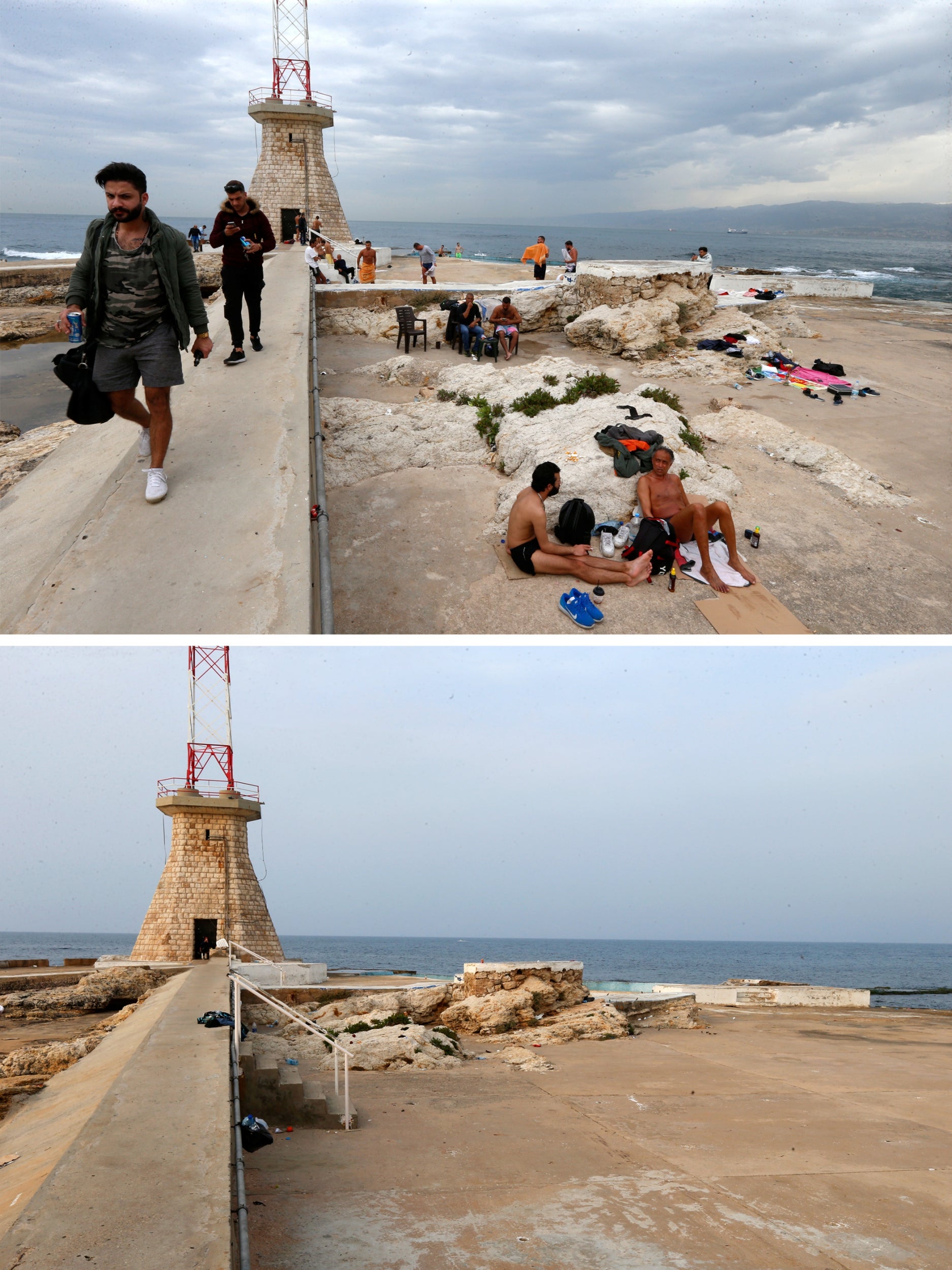 9/20

Beirut March, Lebanon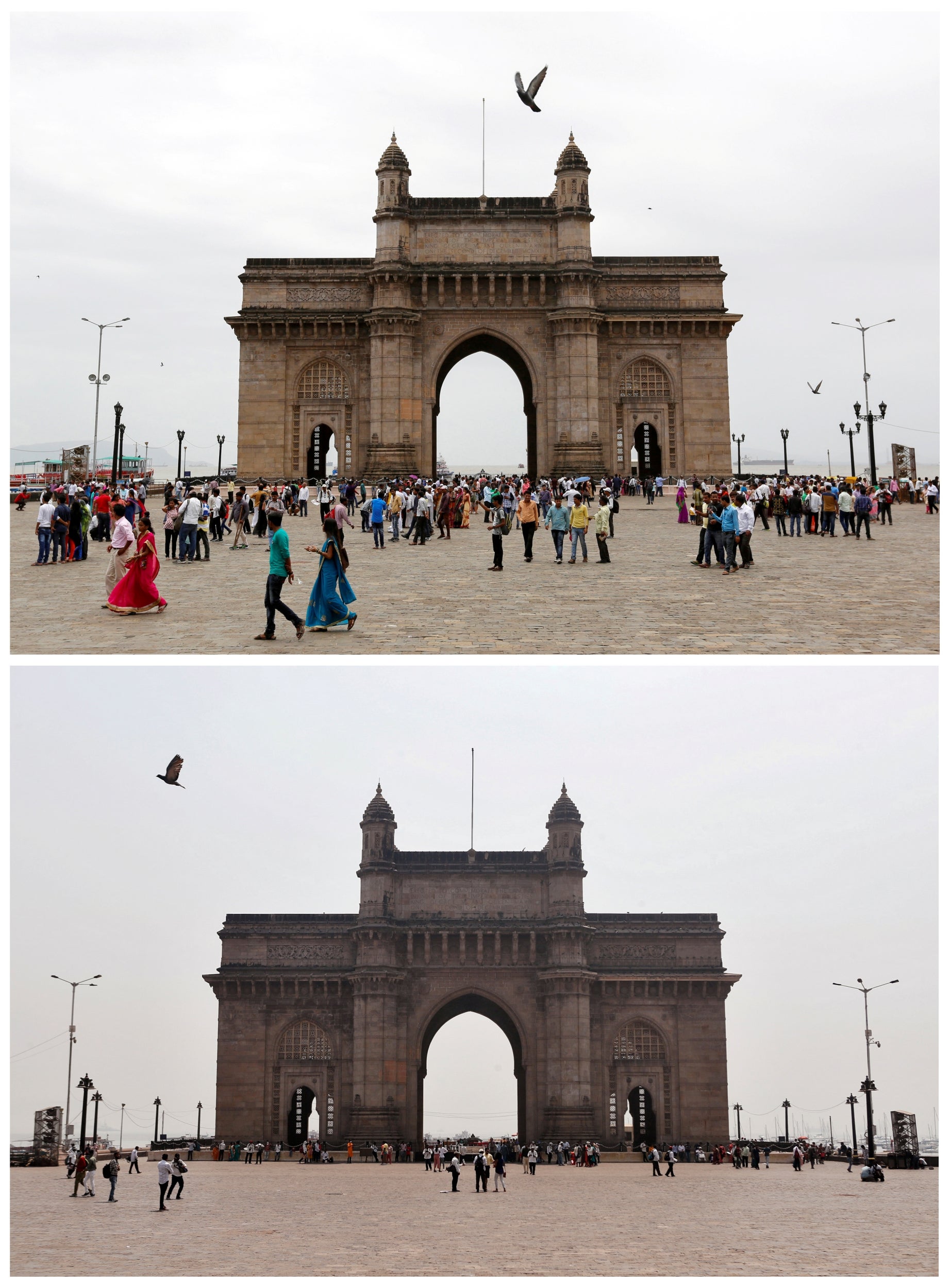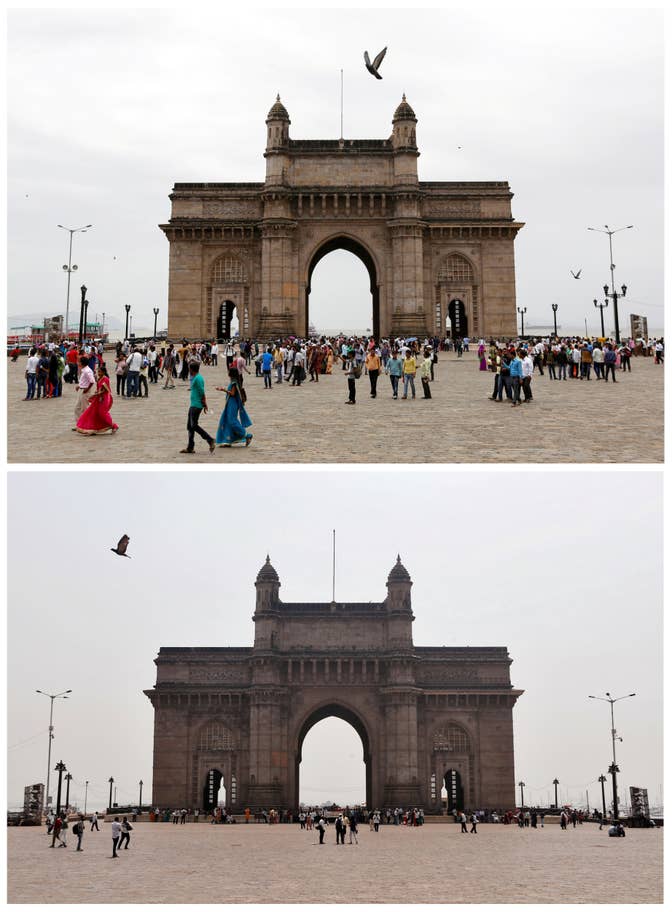 10/20

Gateway of India, Mumbai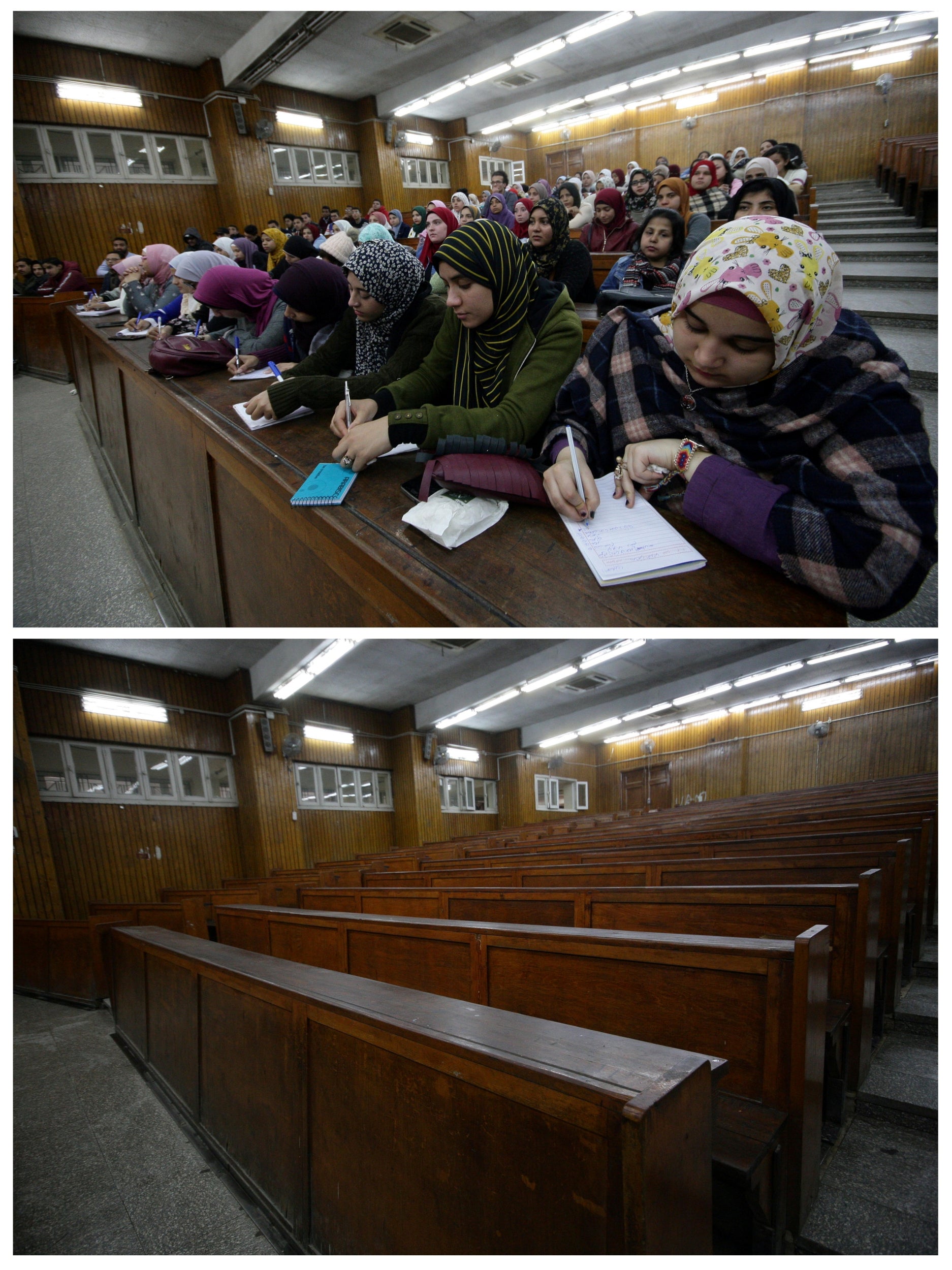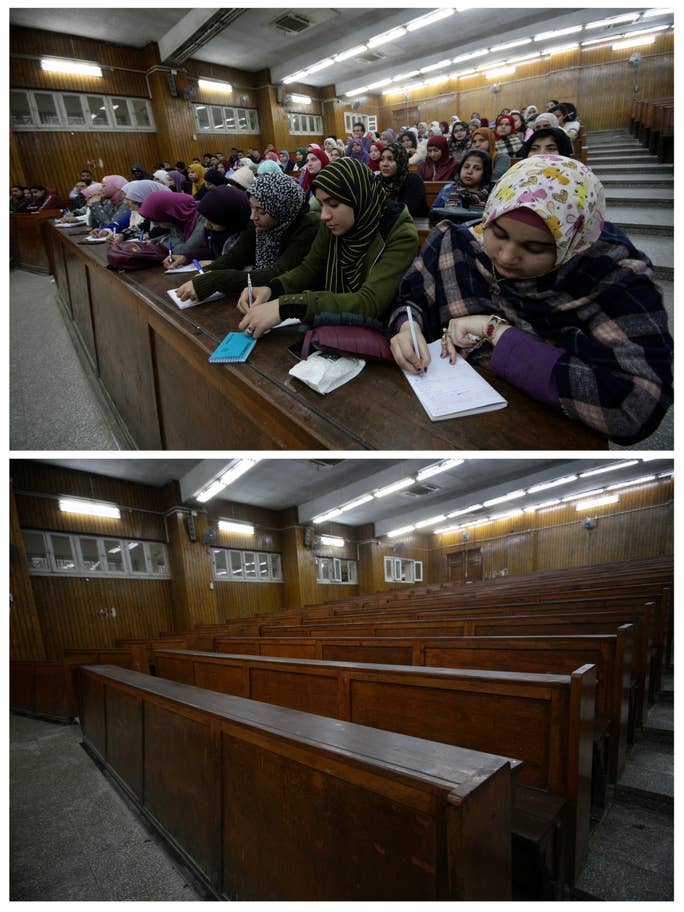 11/20

Cairo University, Egypt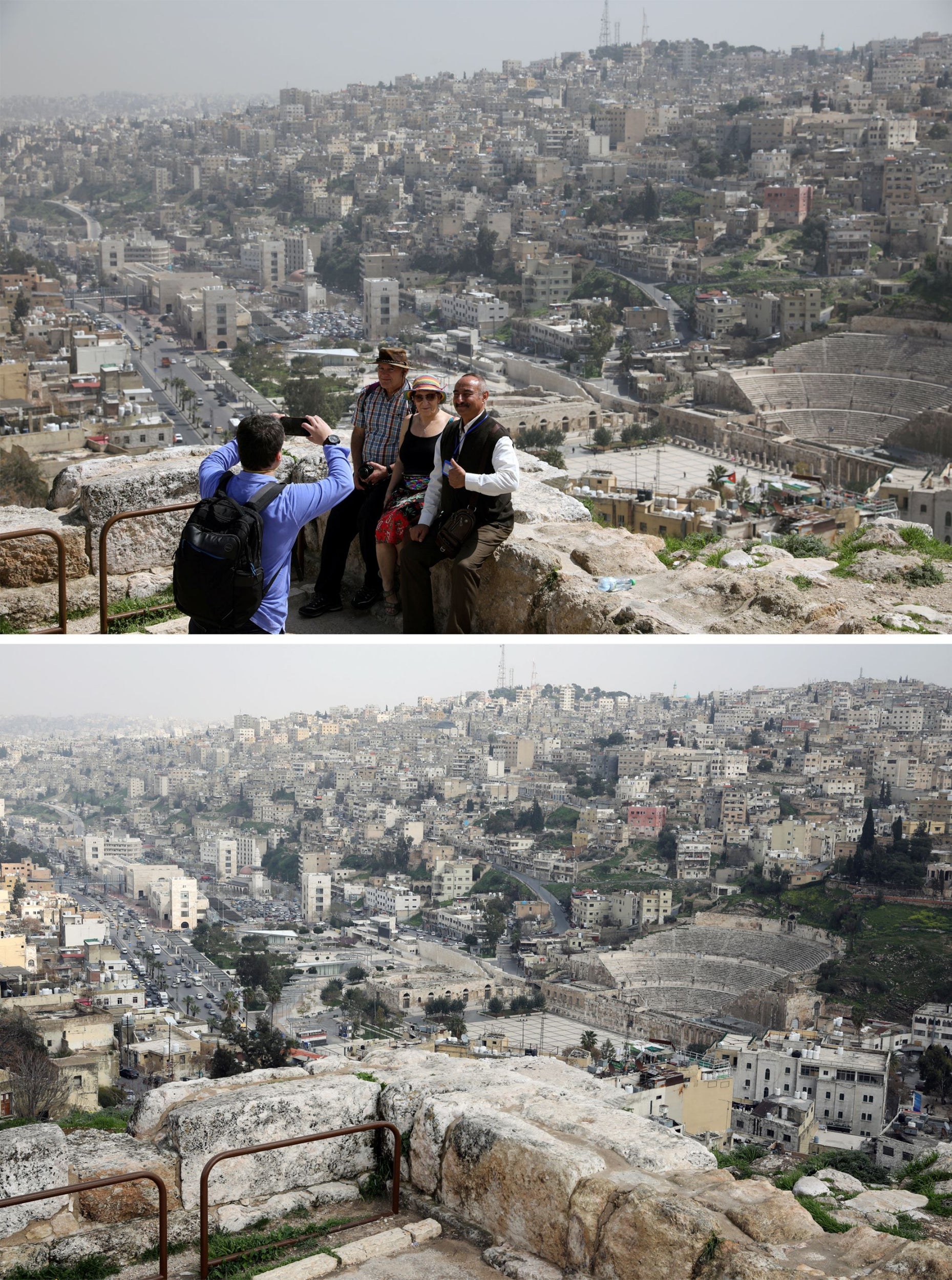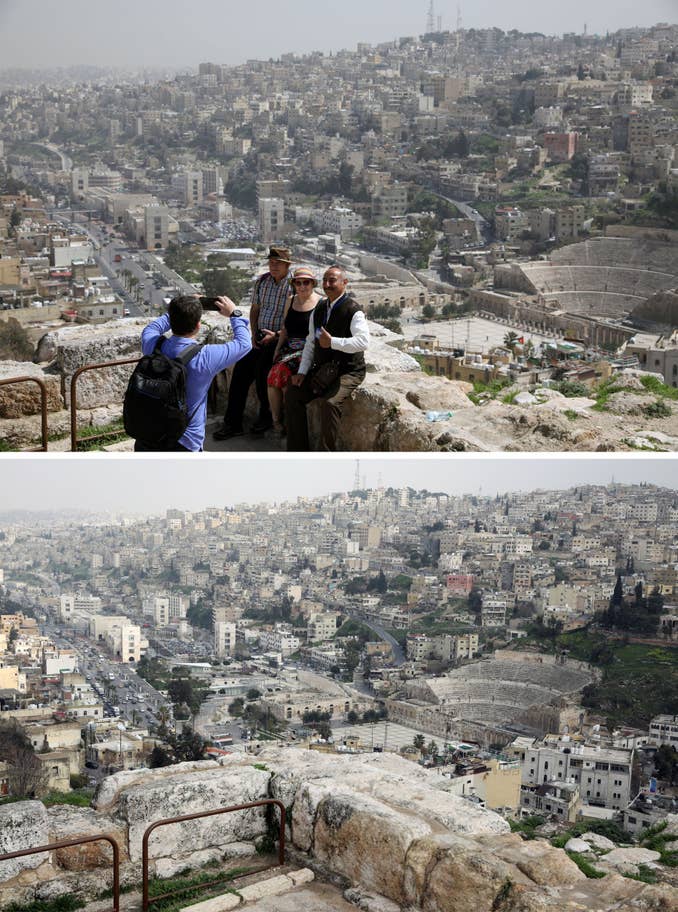 12/20

Amman Citadel, Jordan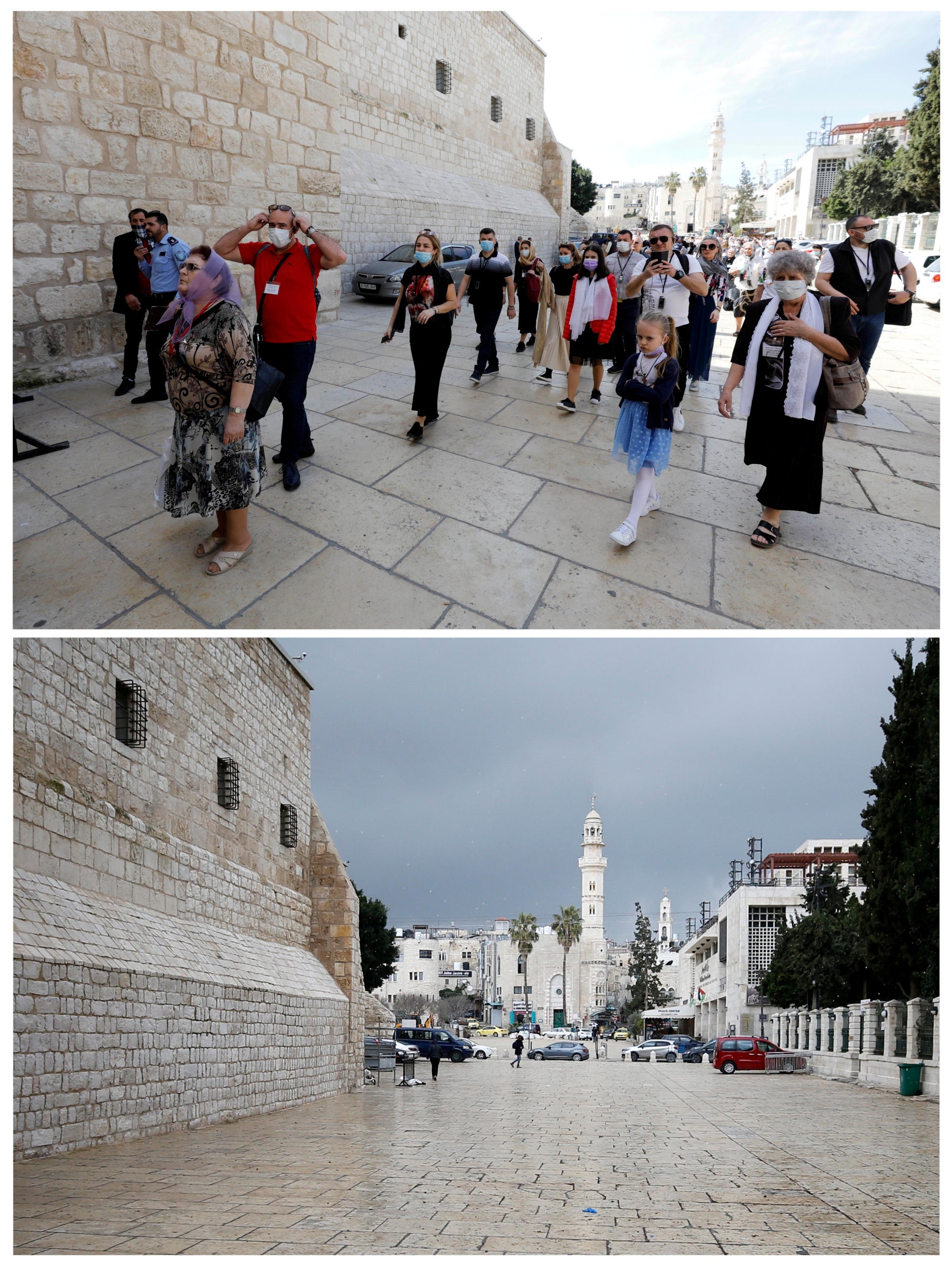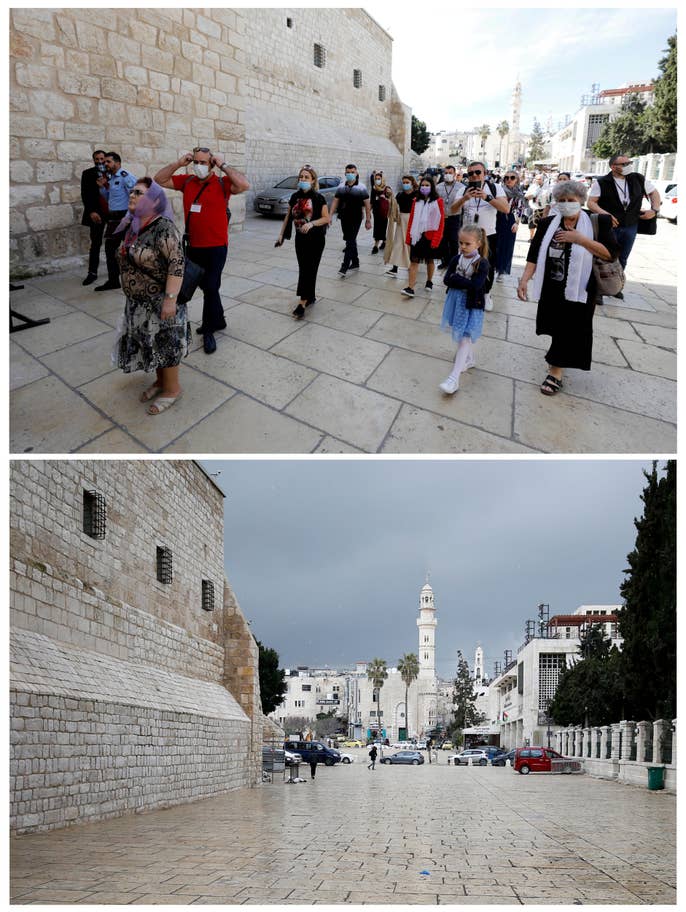 13/20

Church of the Nativity, Bethlehem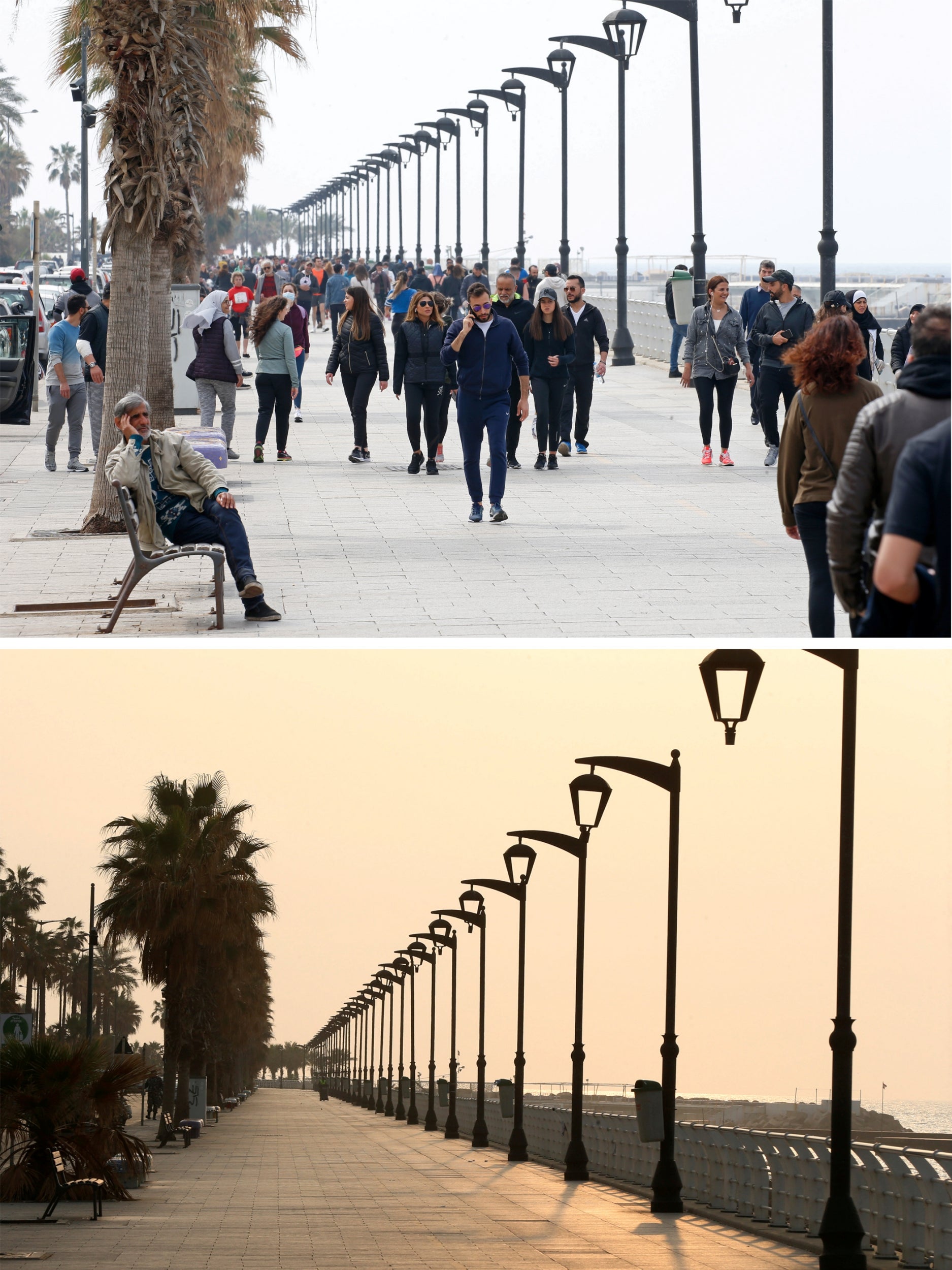 14/20

Beirut March, Lebanon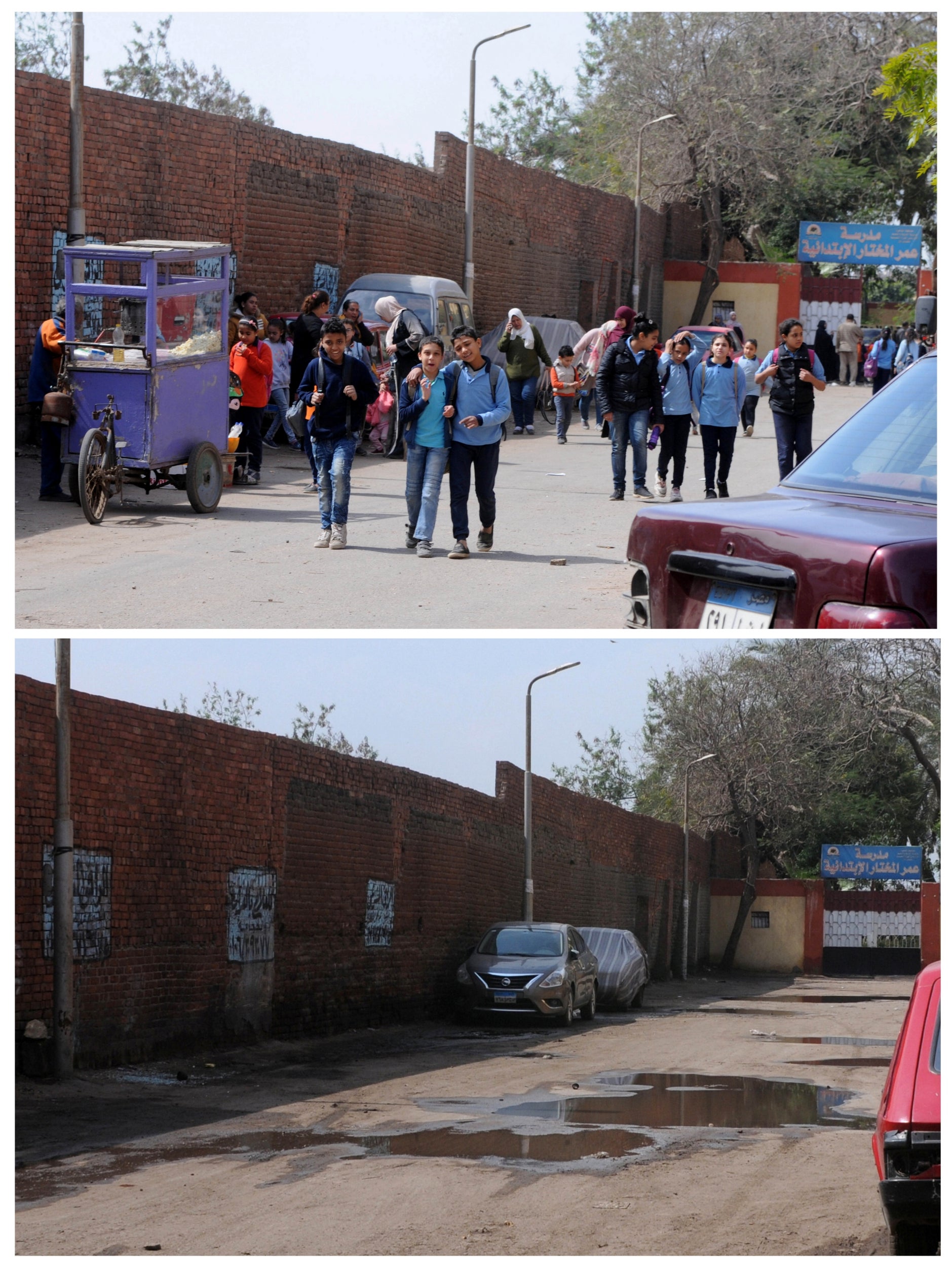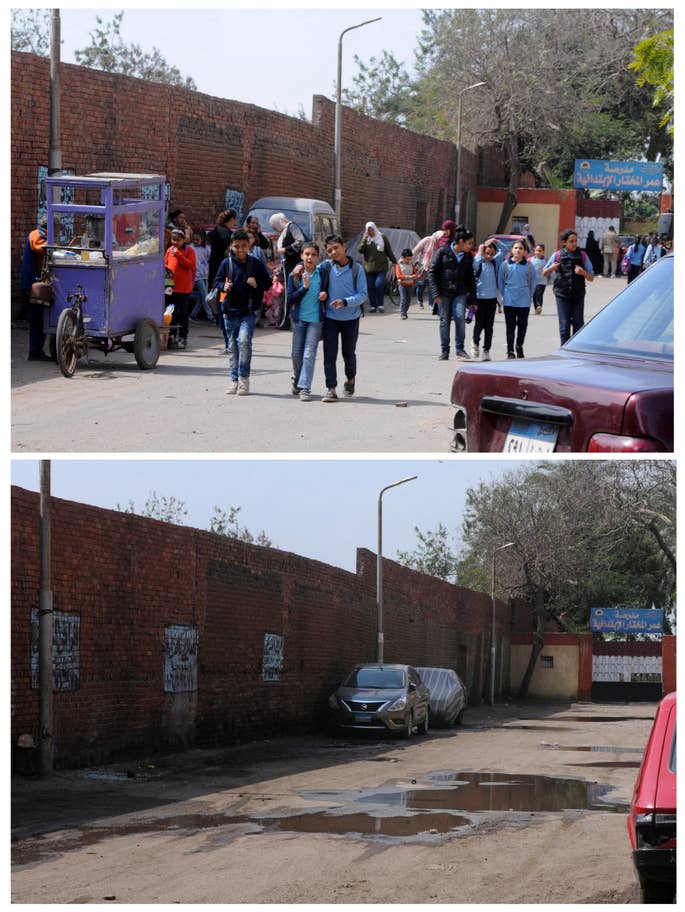 15/20

Cairo, Egypt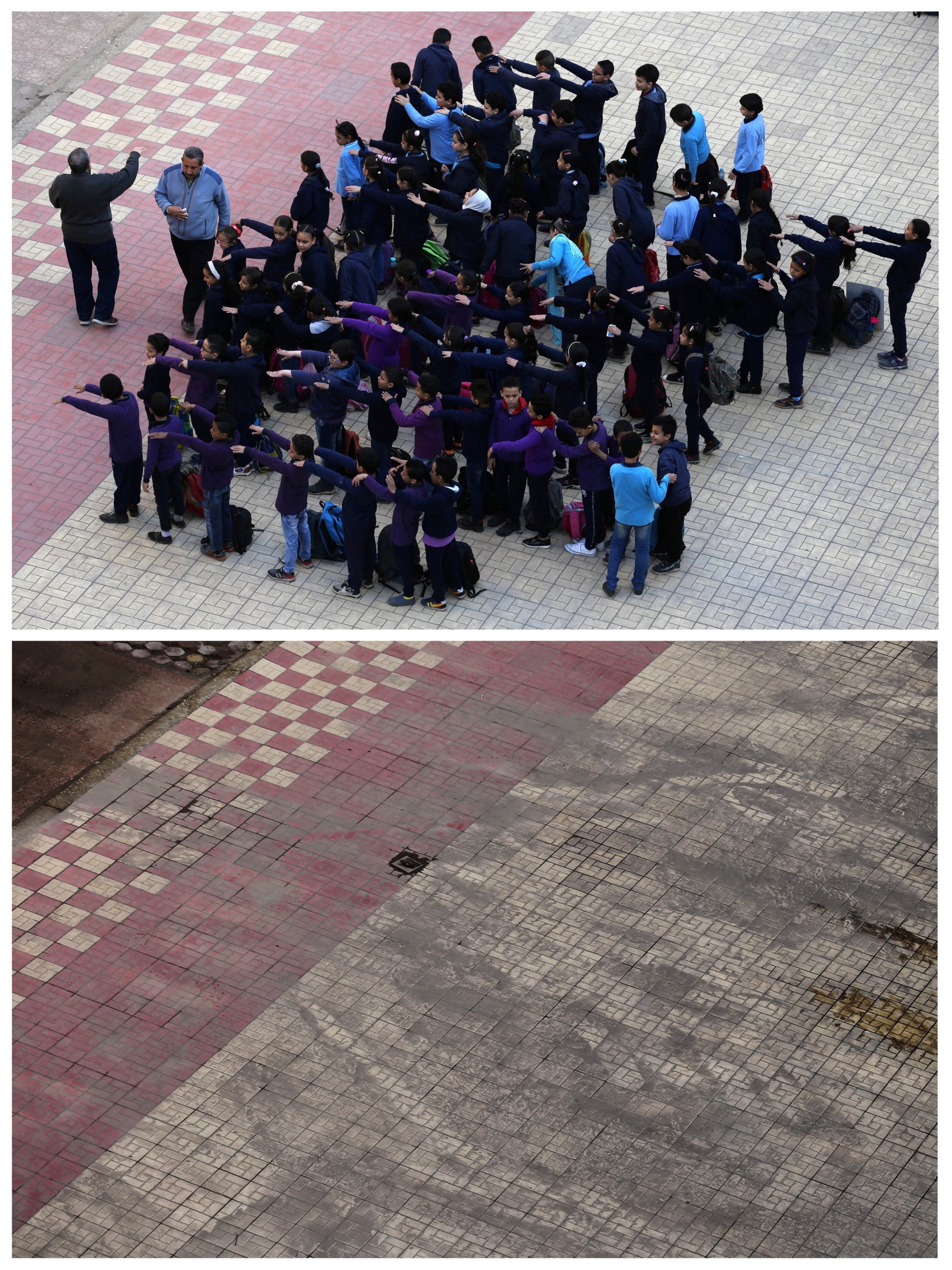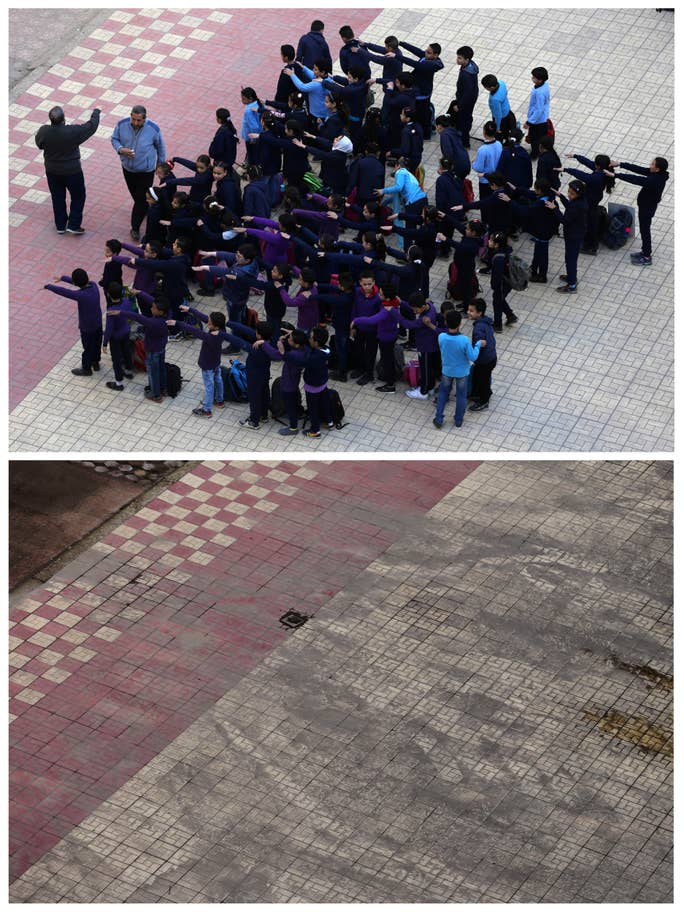 16/20

Cairo University, Egypt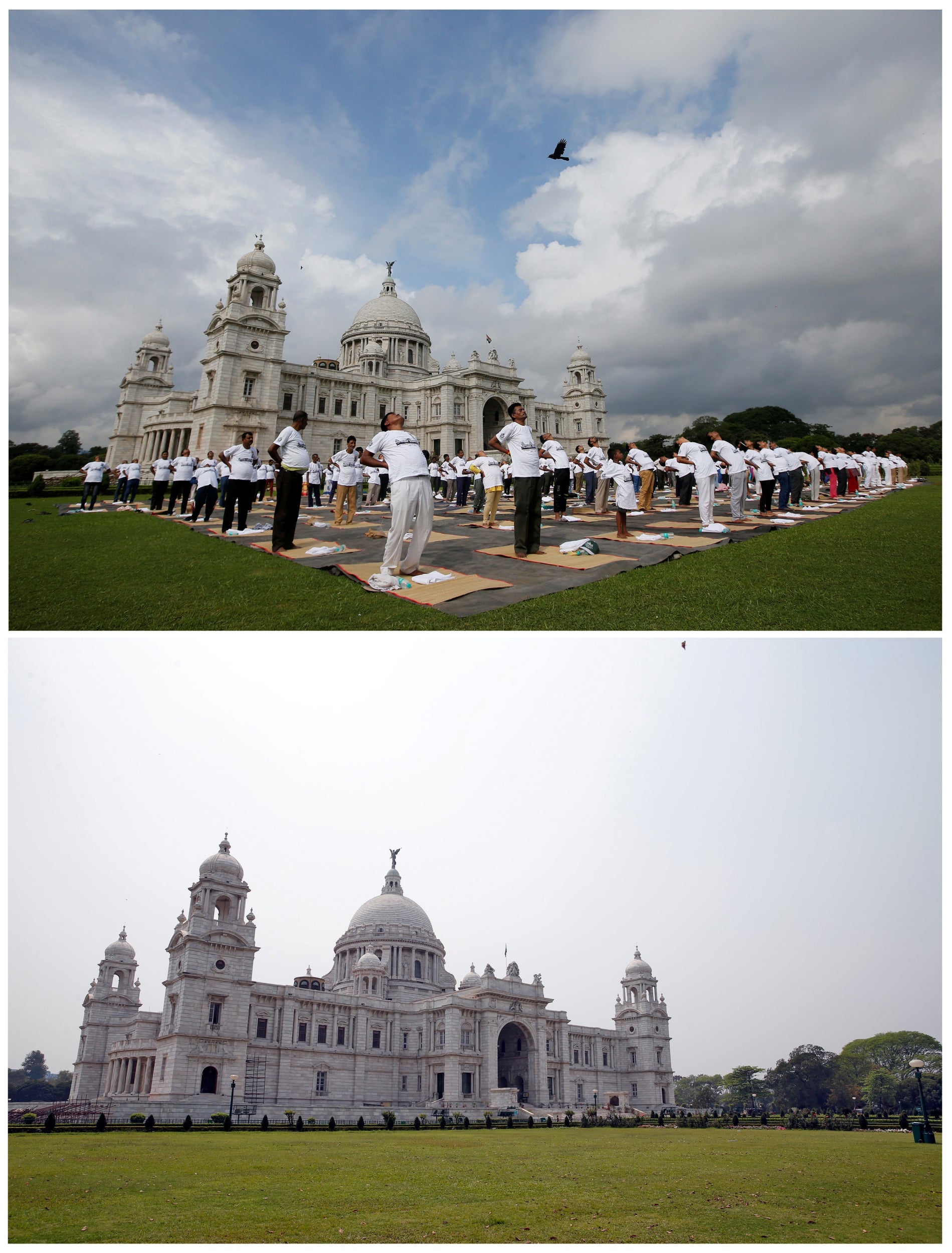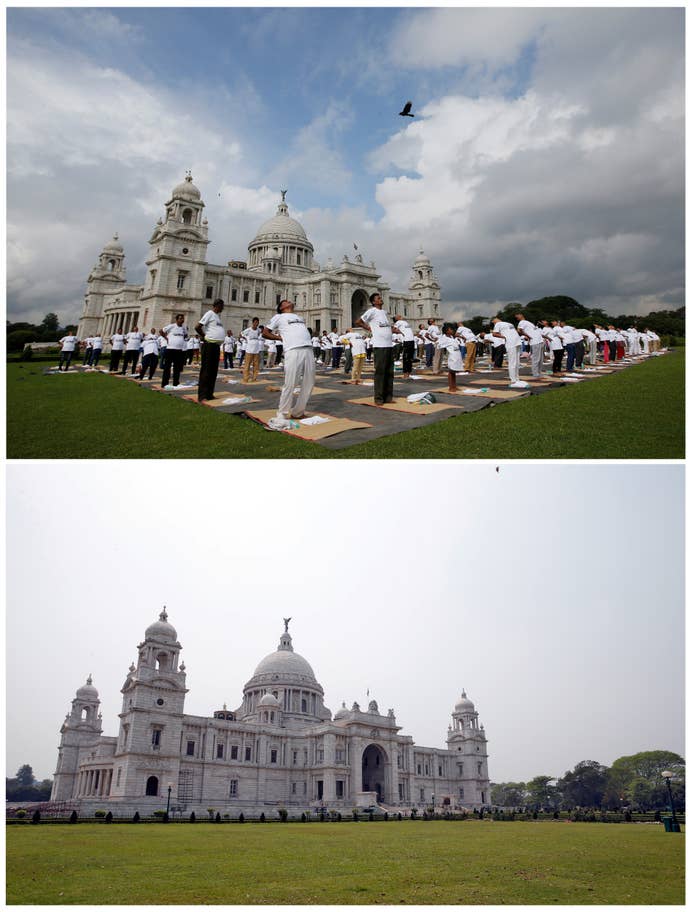 17/20

Victoria Memorial, India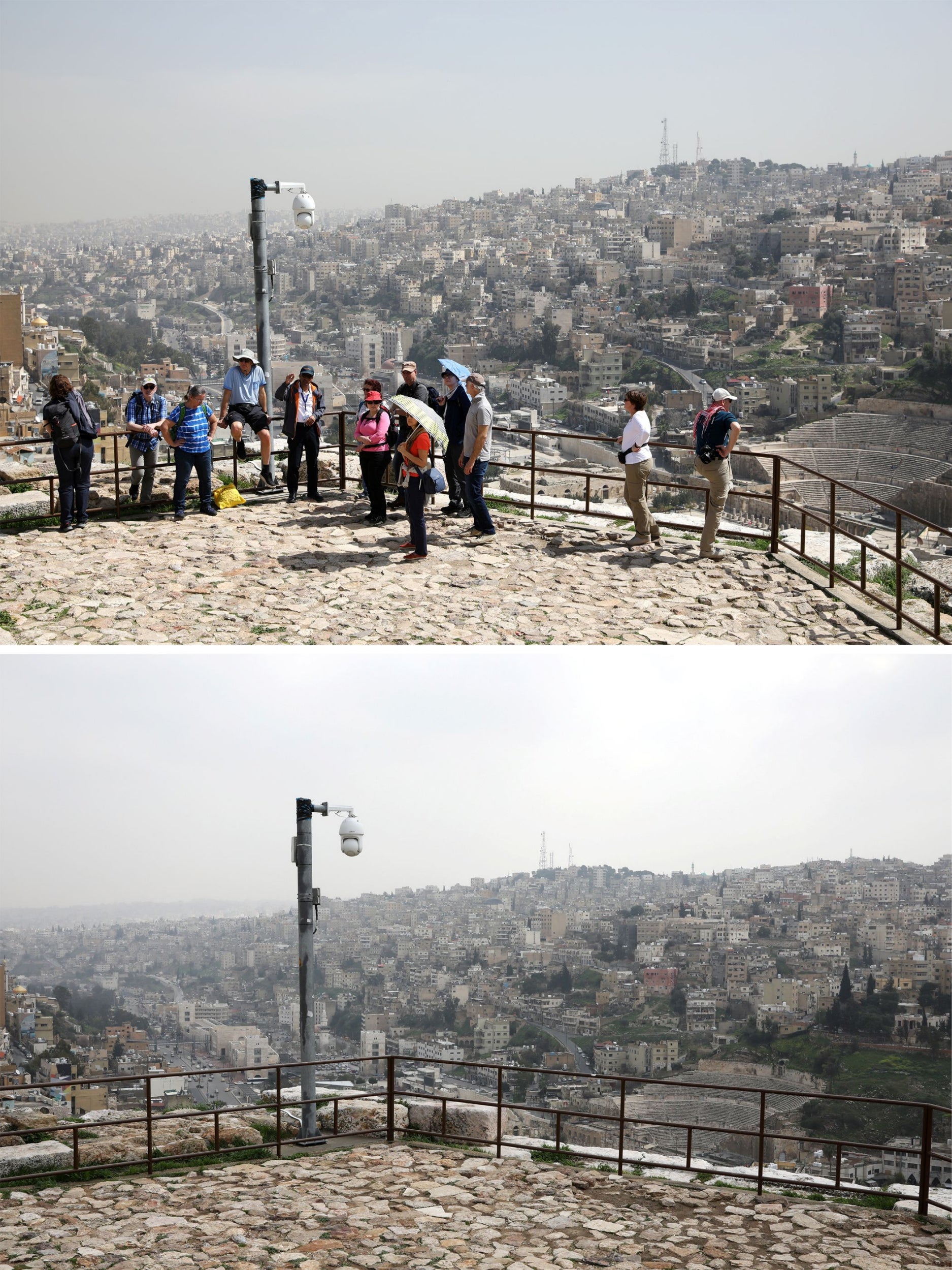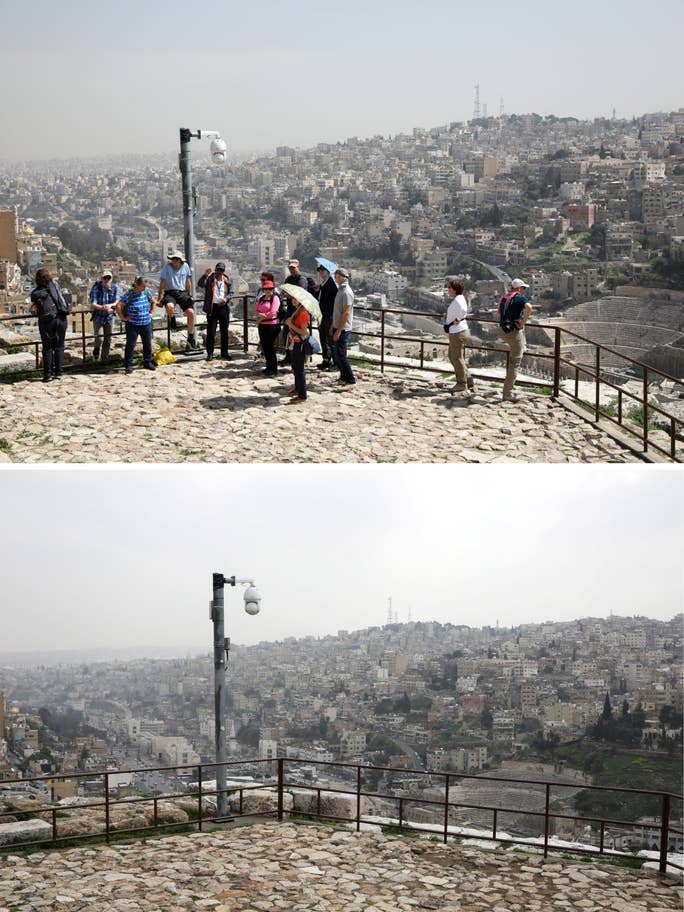 18/20

Amman Citadel, Jordan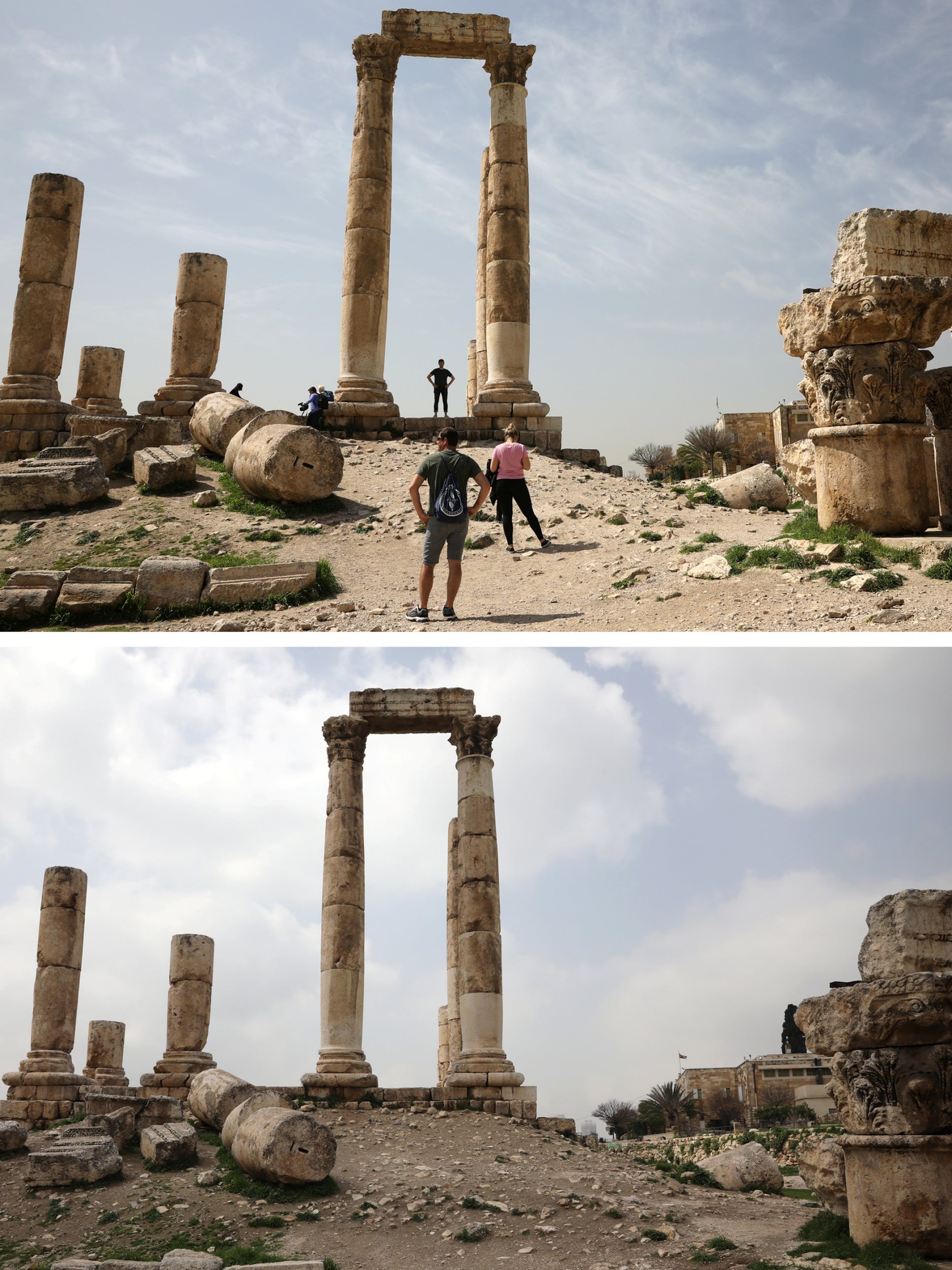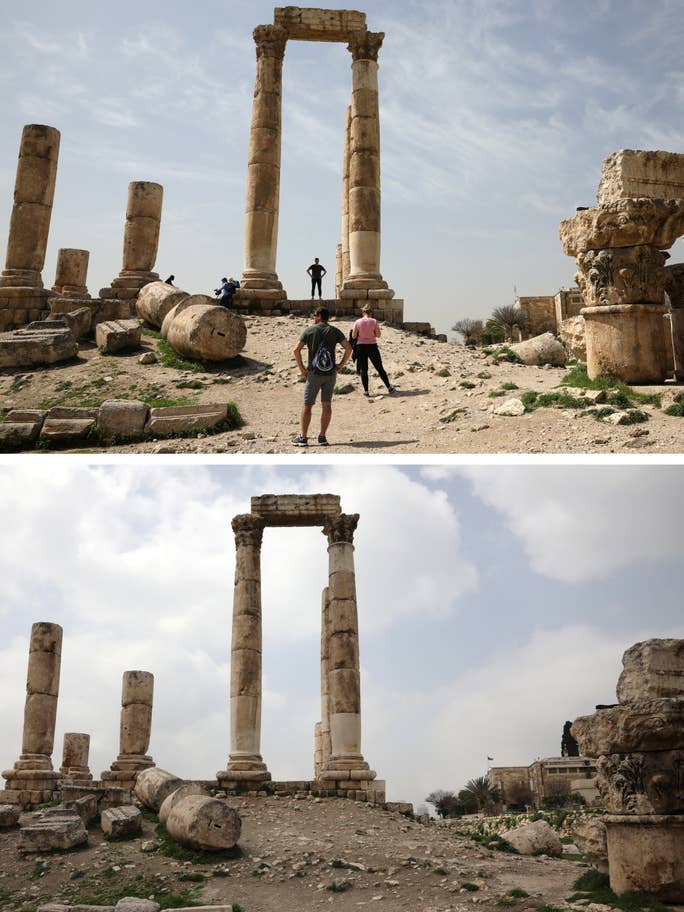 19/20

Amman Citadel, Jordan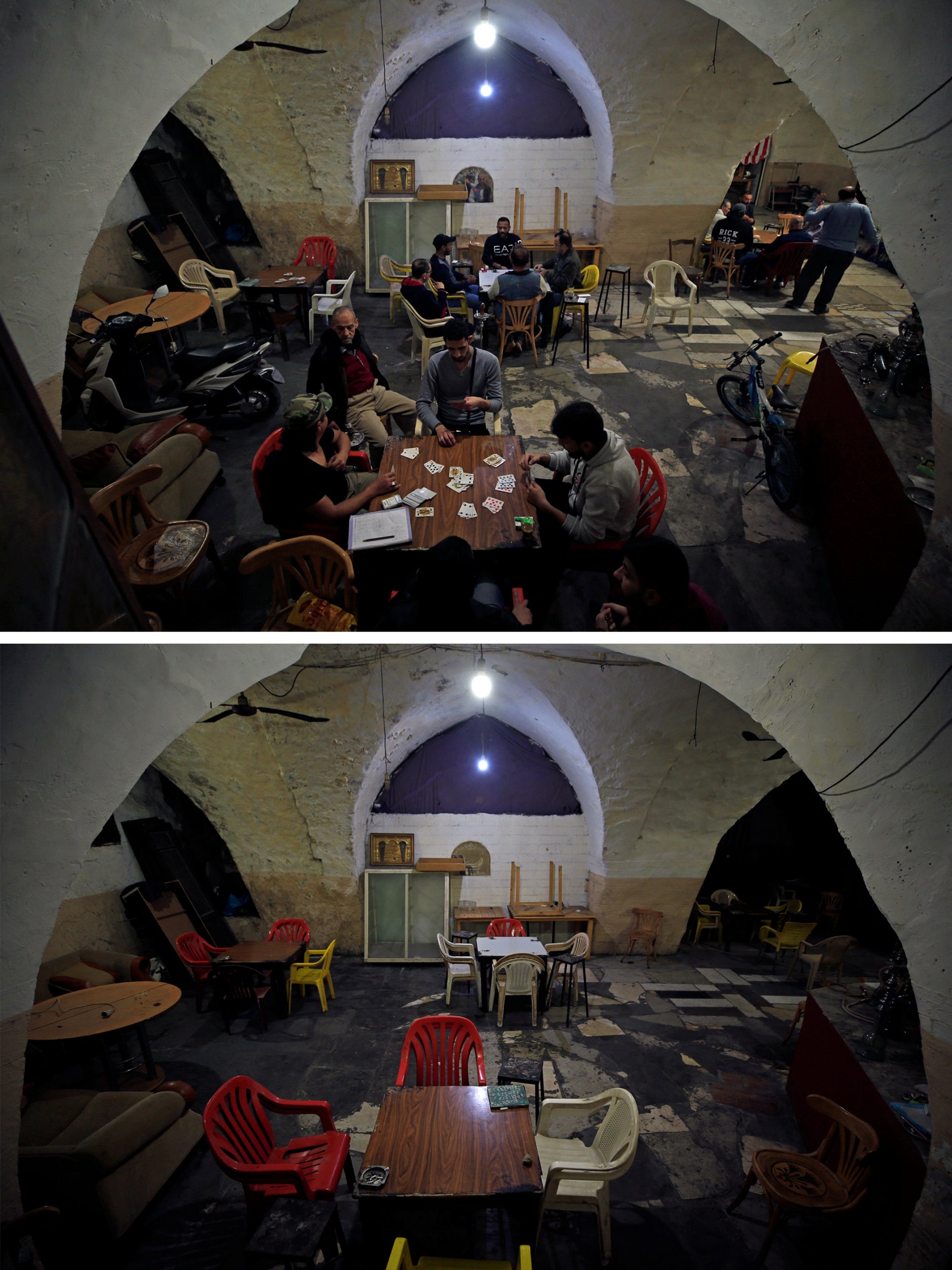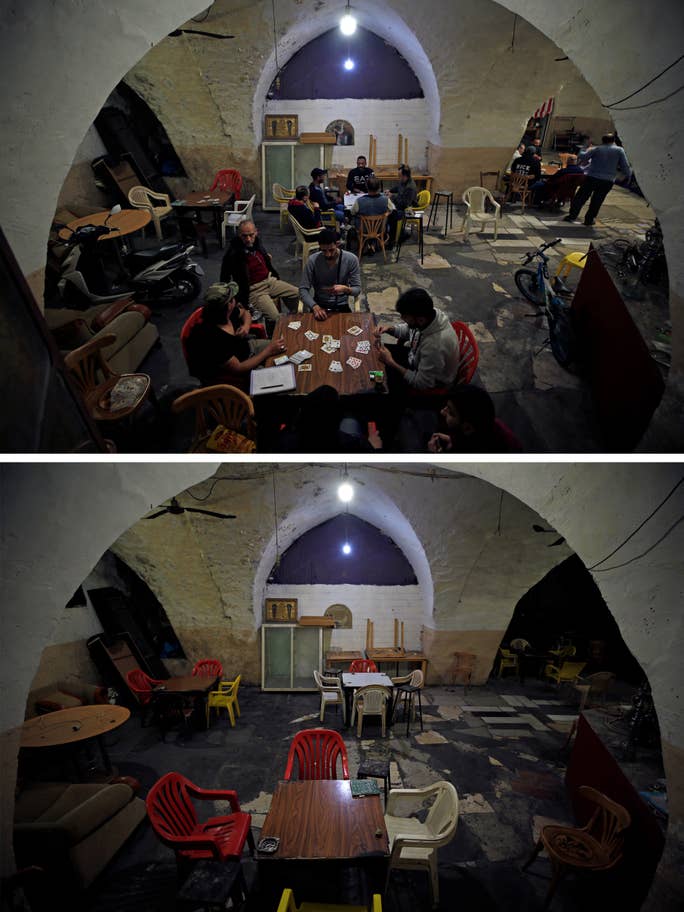 20/20

Sidon, Lebanon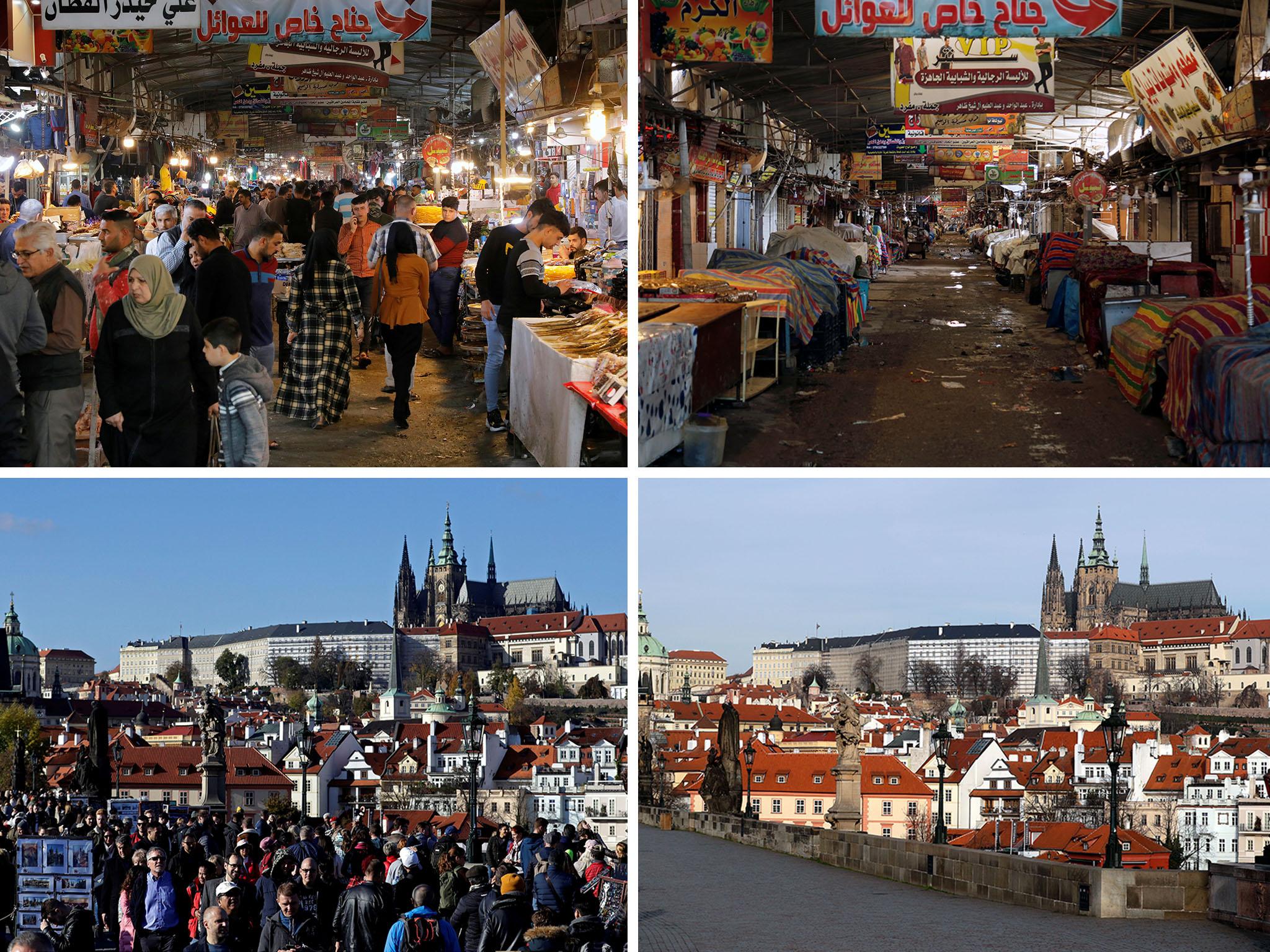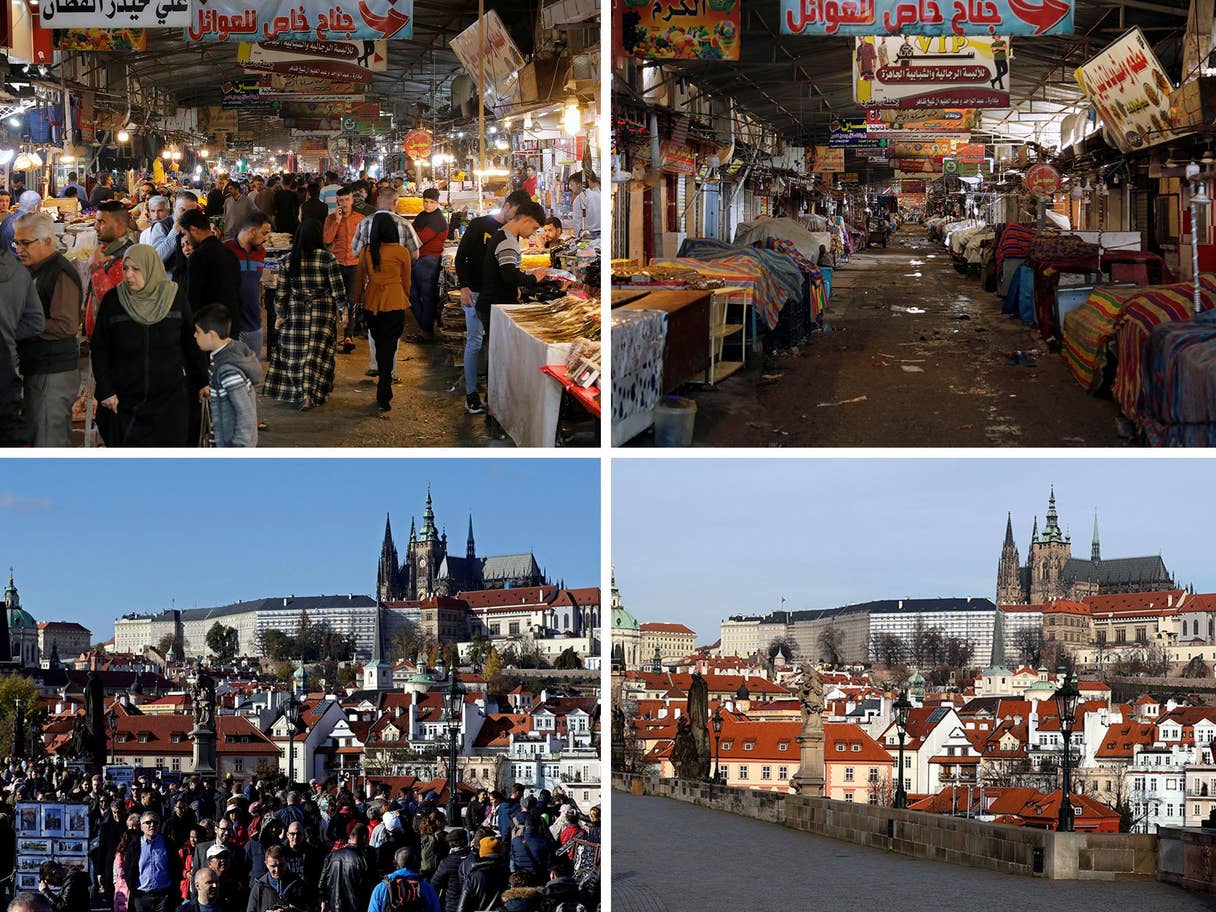 1/20
Top: Nabi Younes market, Mosul
Bottom: Charles Bridge, Prague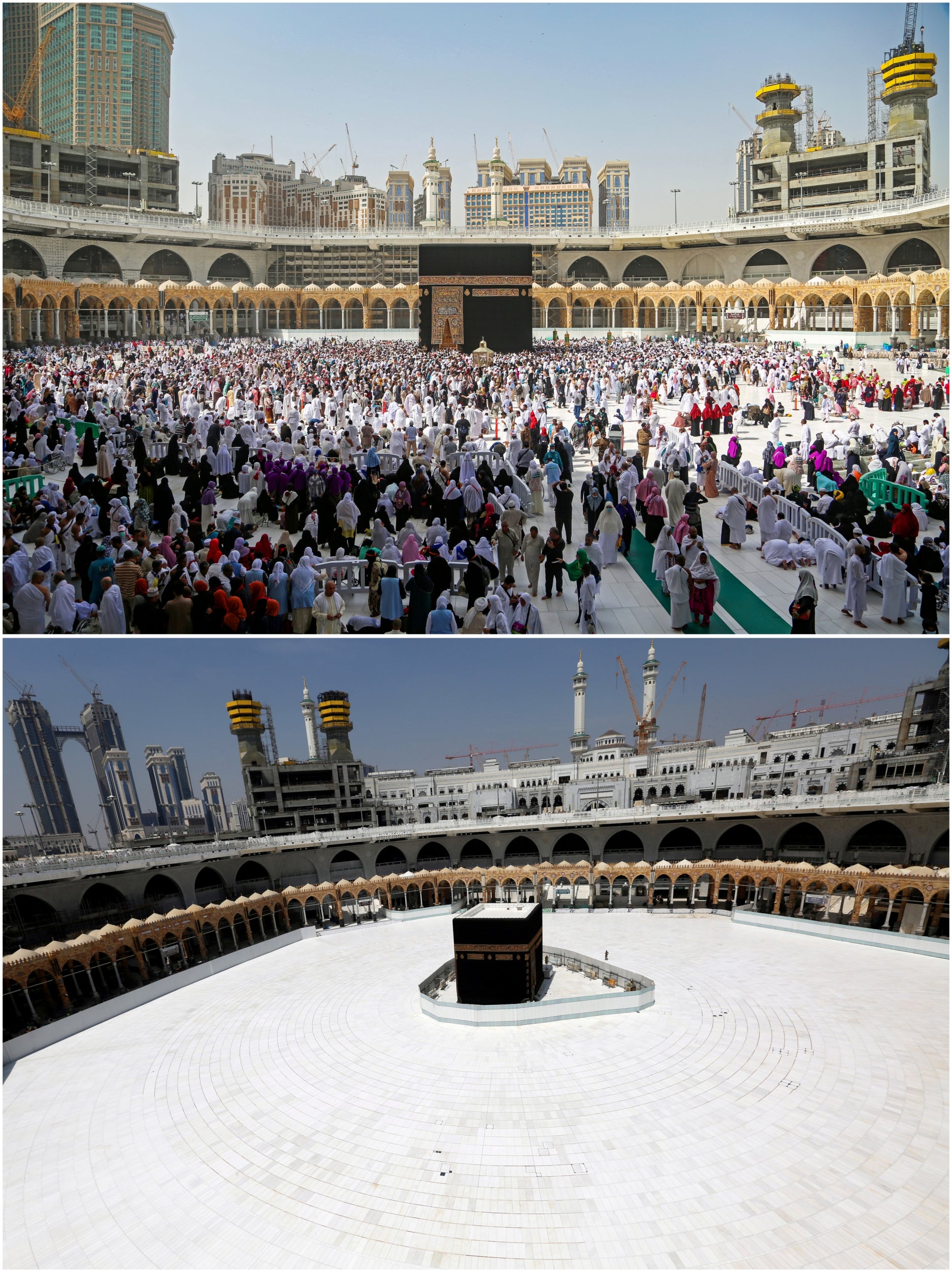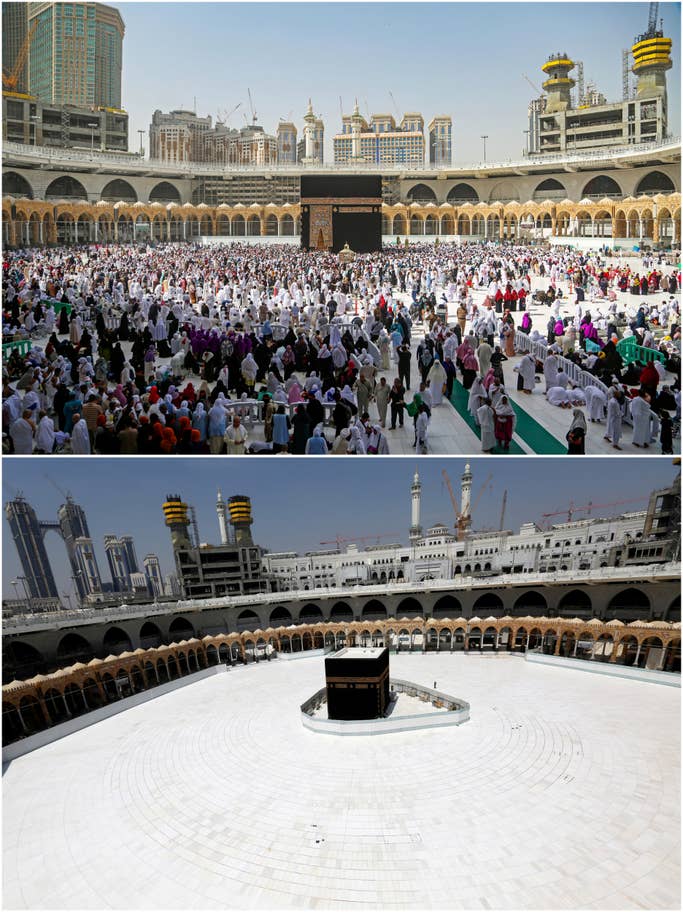 2/20

Grand Mosque, Mecca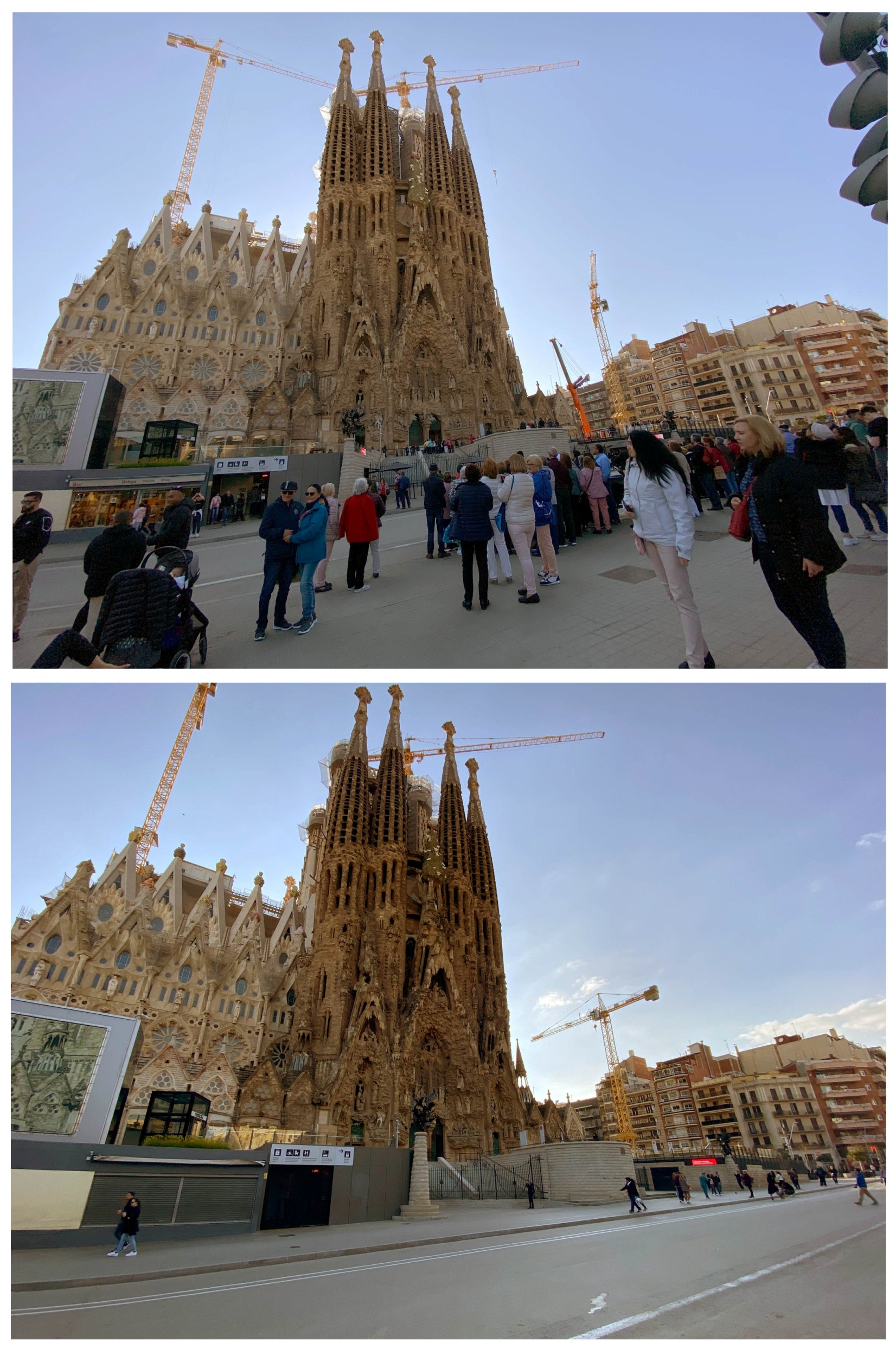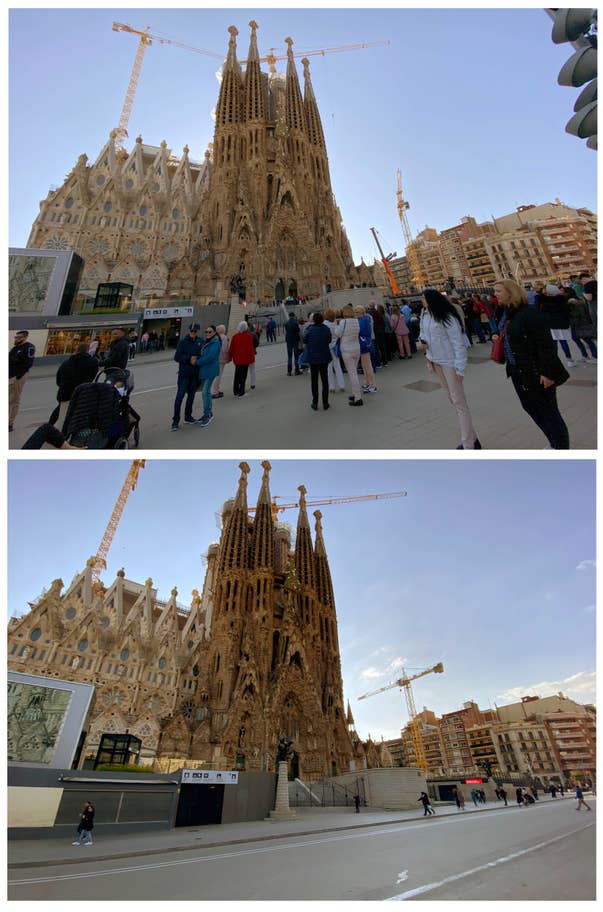 3/20

Sagrada Familia, Barcelona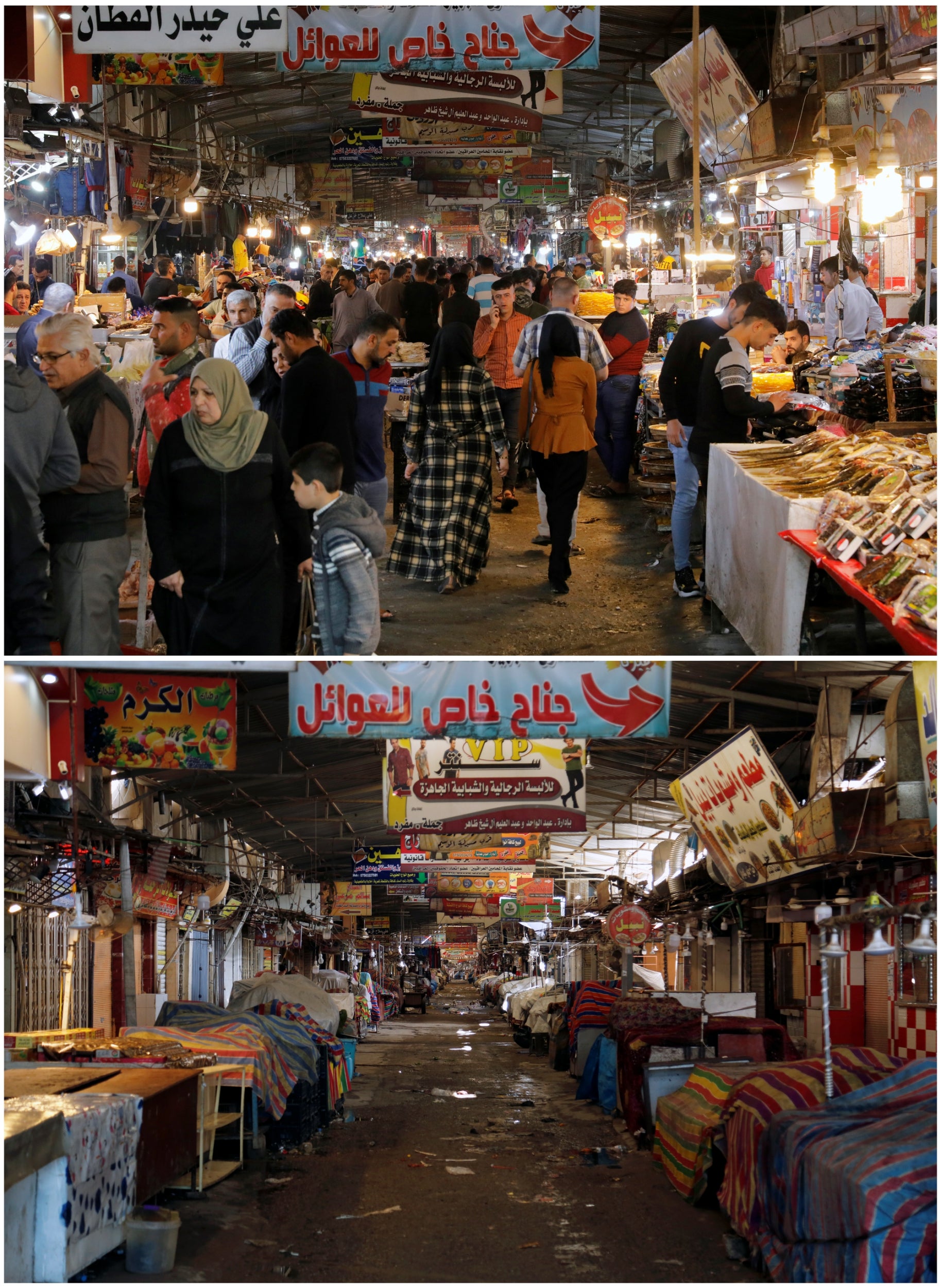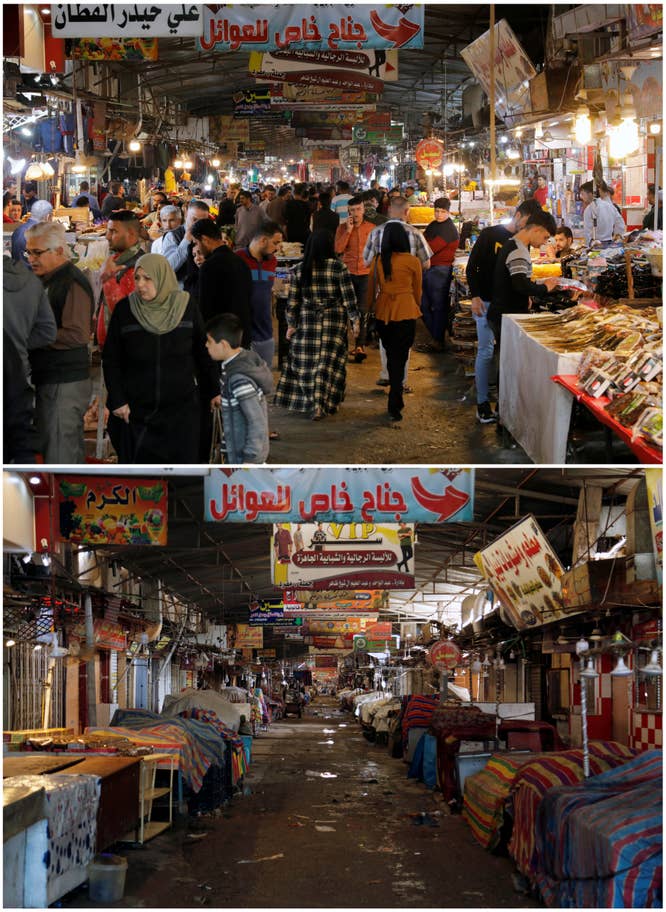 4/20

Nabi Younes market, Mosul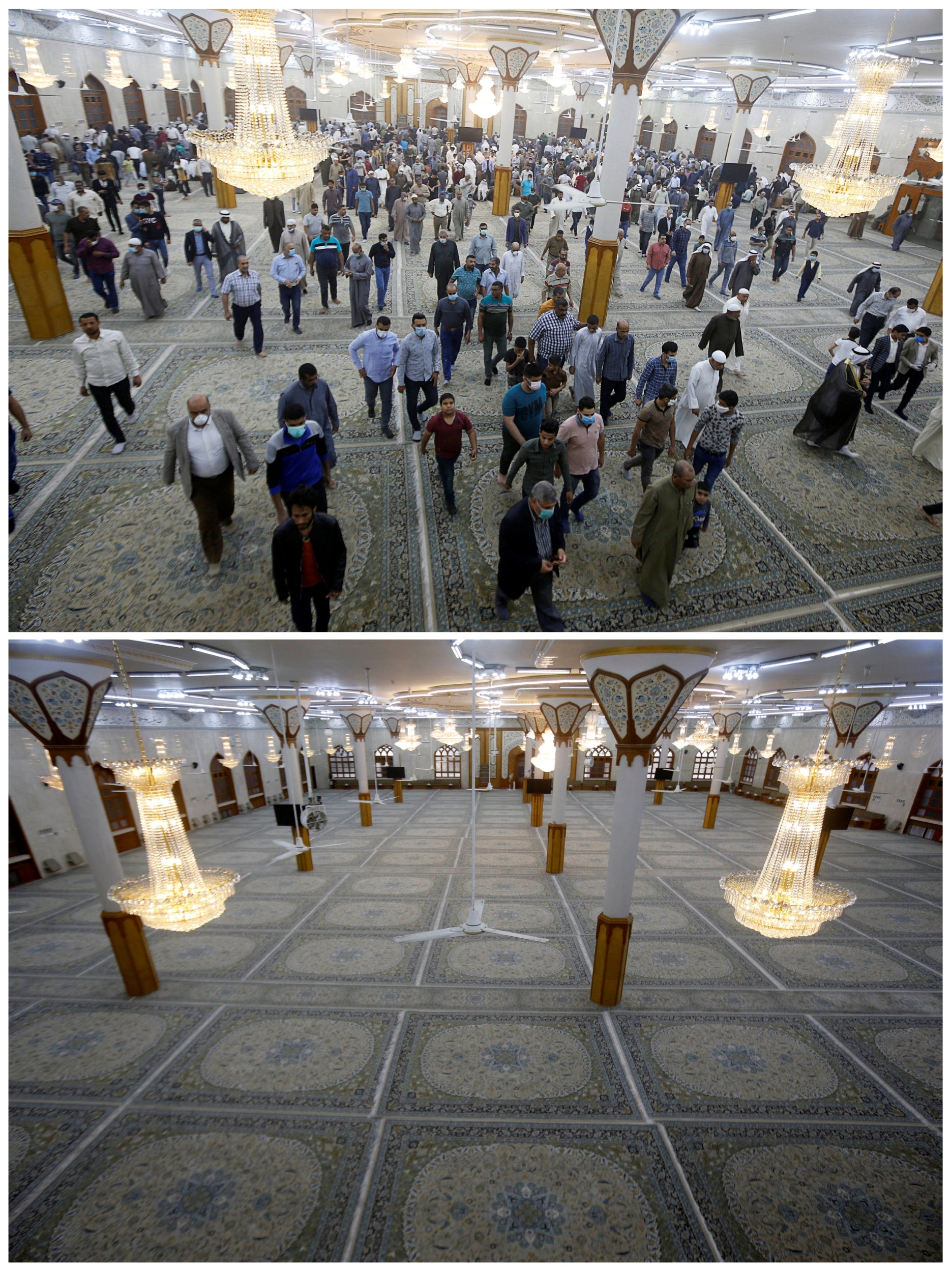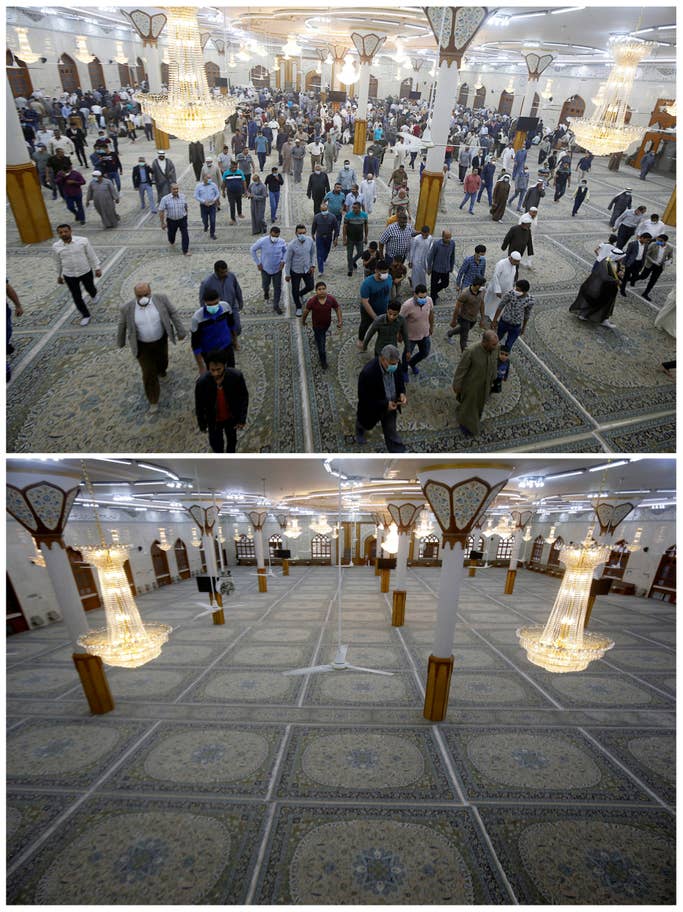 5/20

Basra Grand Mosque, Iraq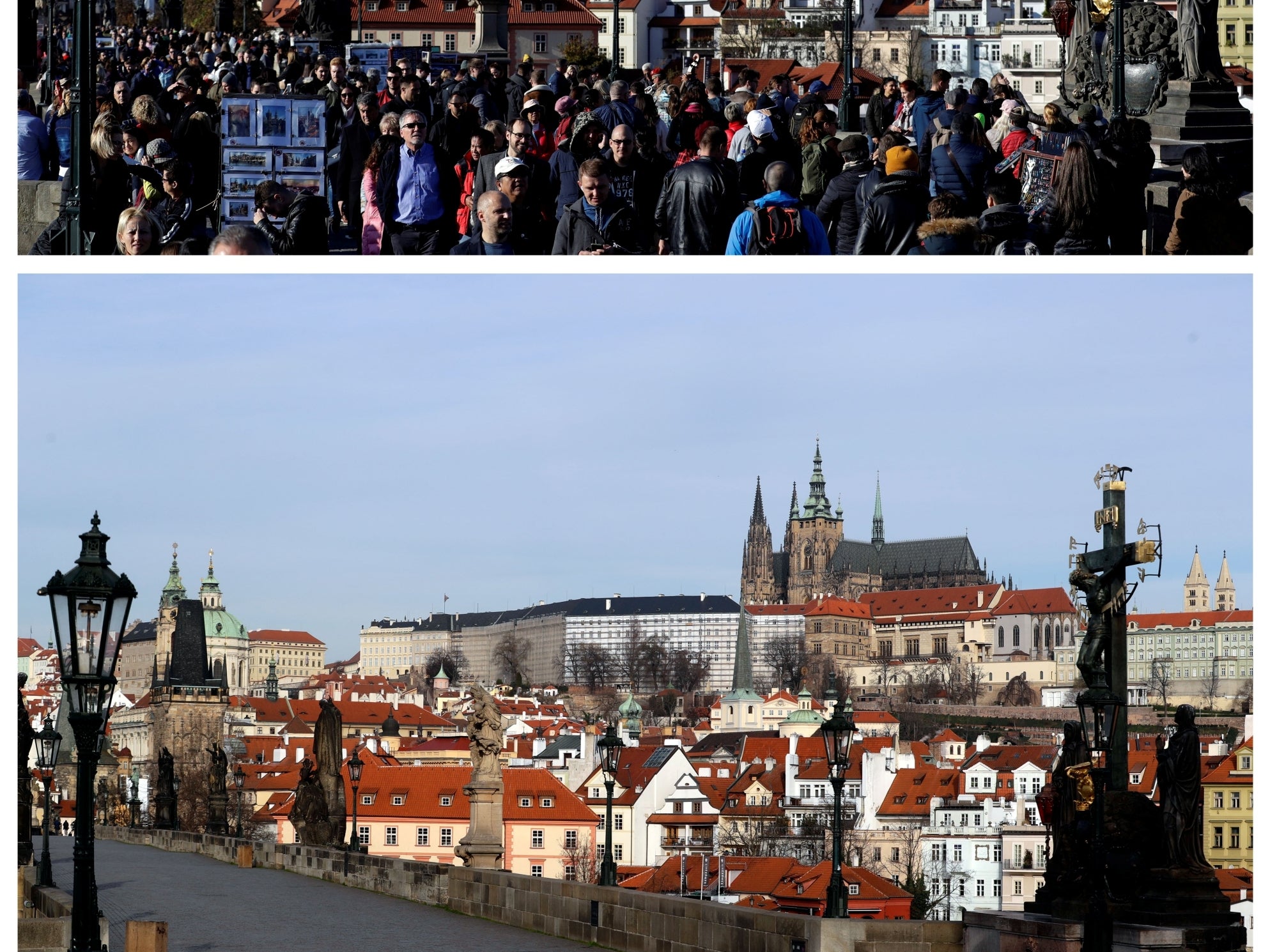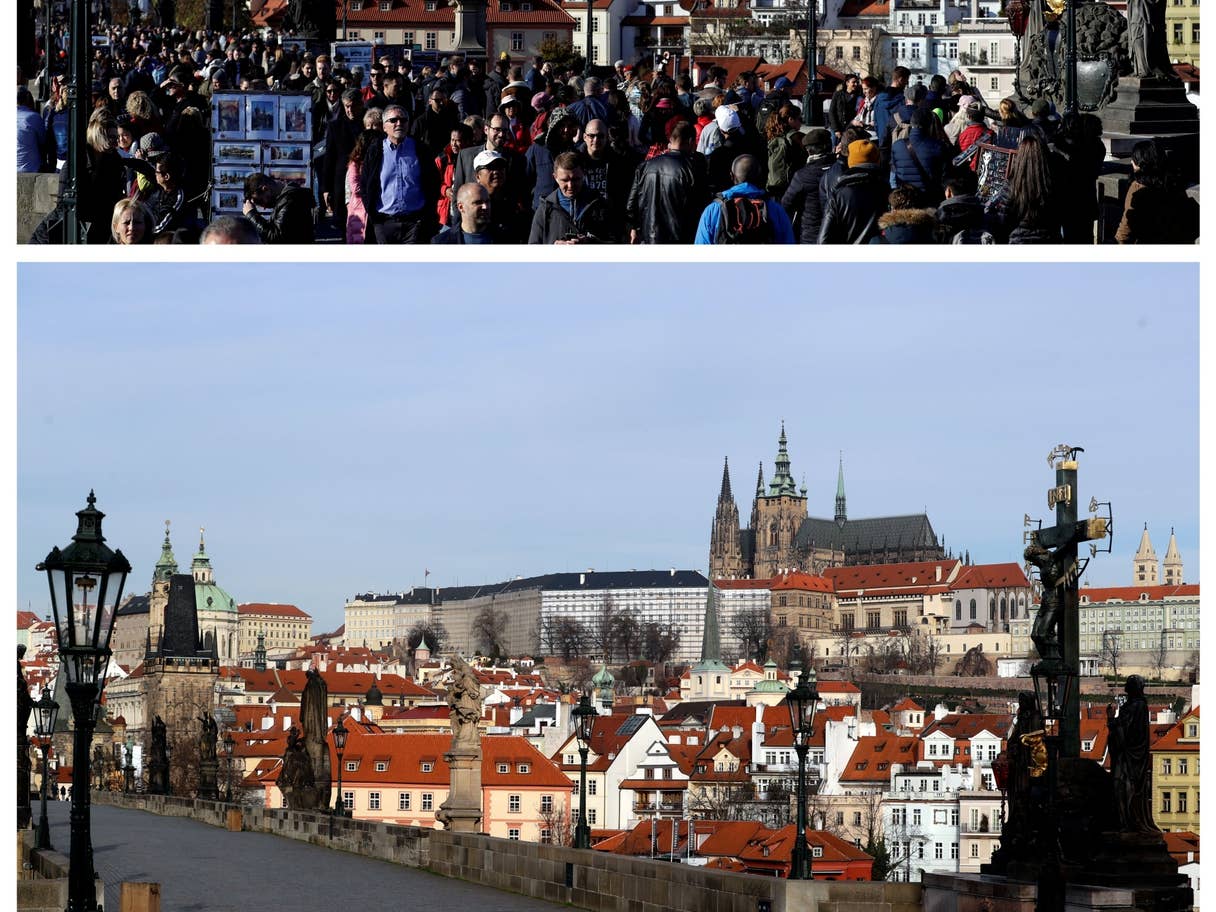 6/20

Charles Bridge, Prague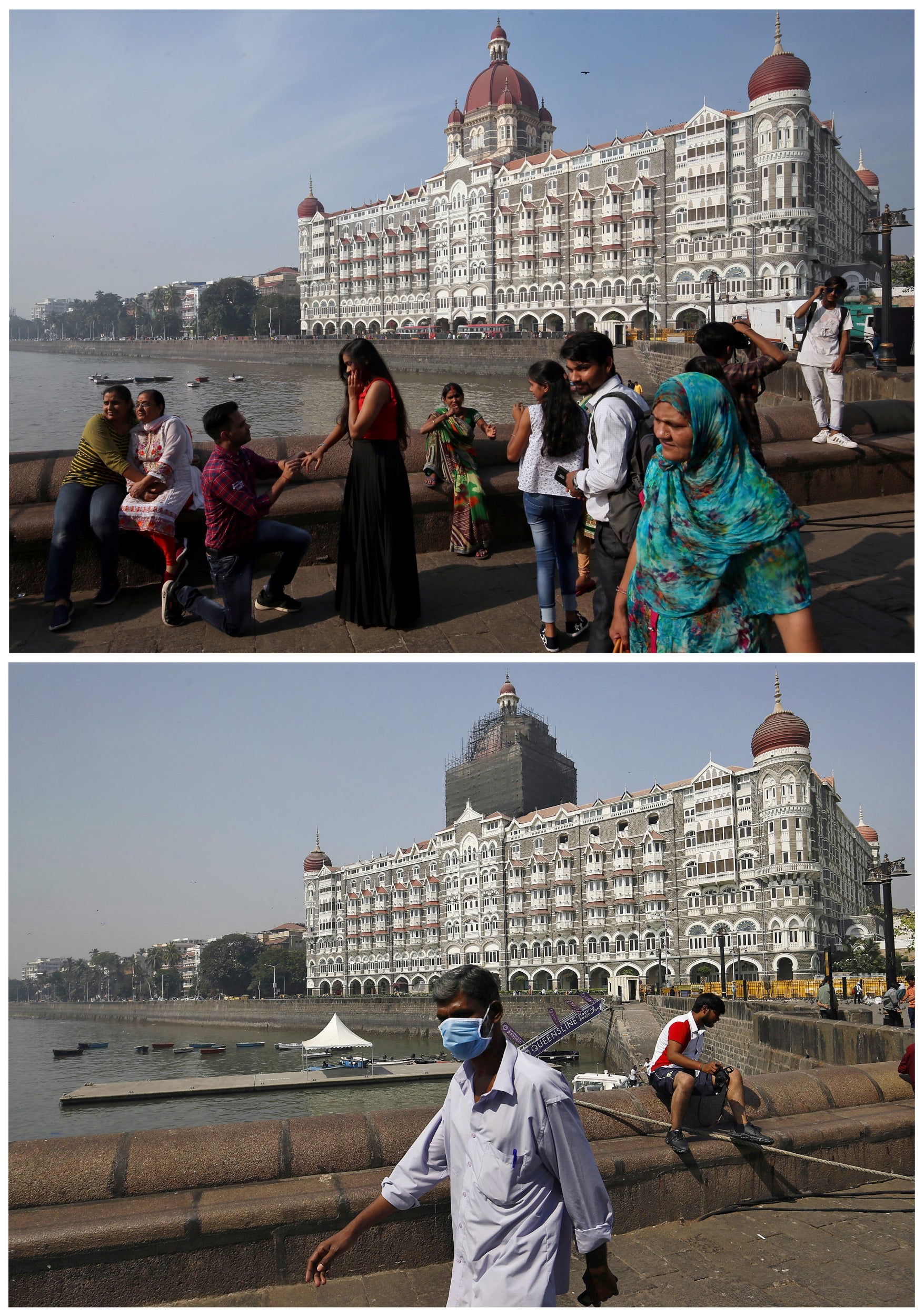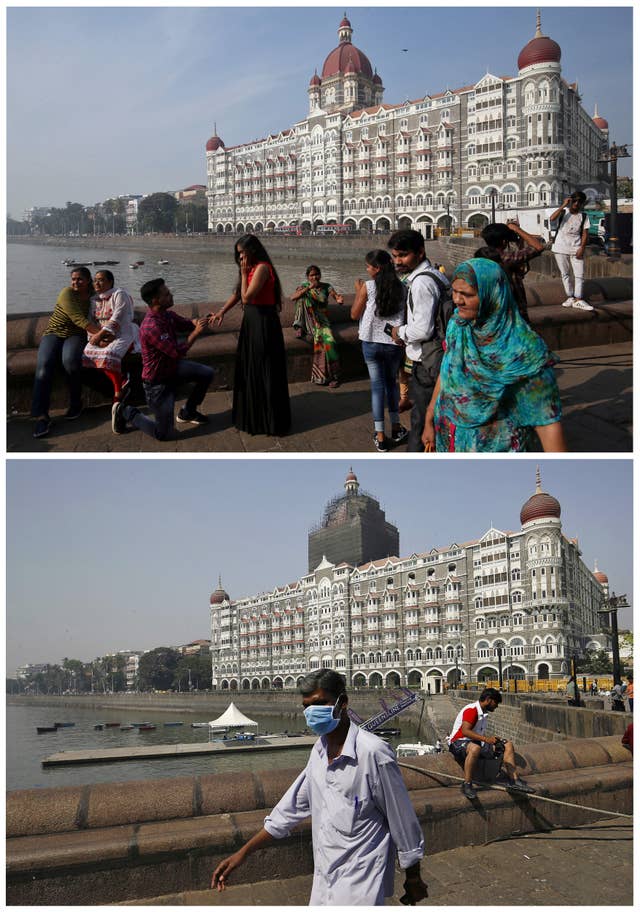 7/20

Taj Mahal hotel, India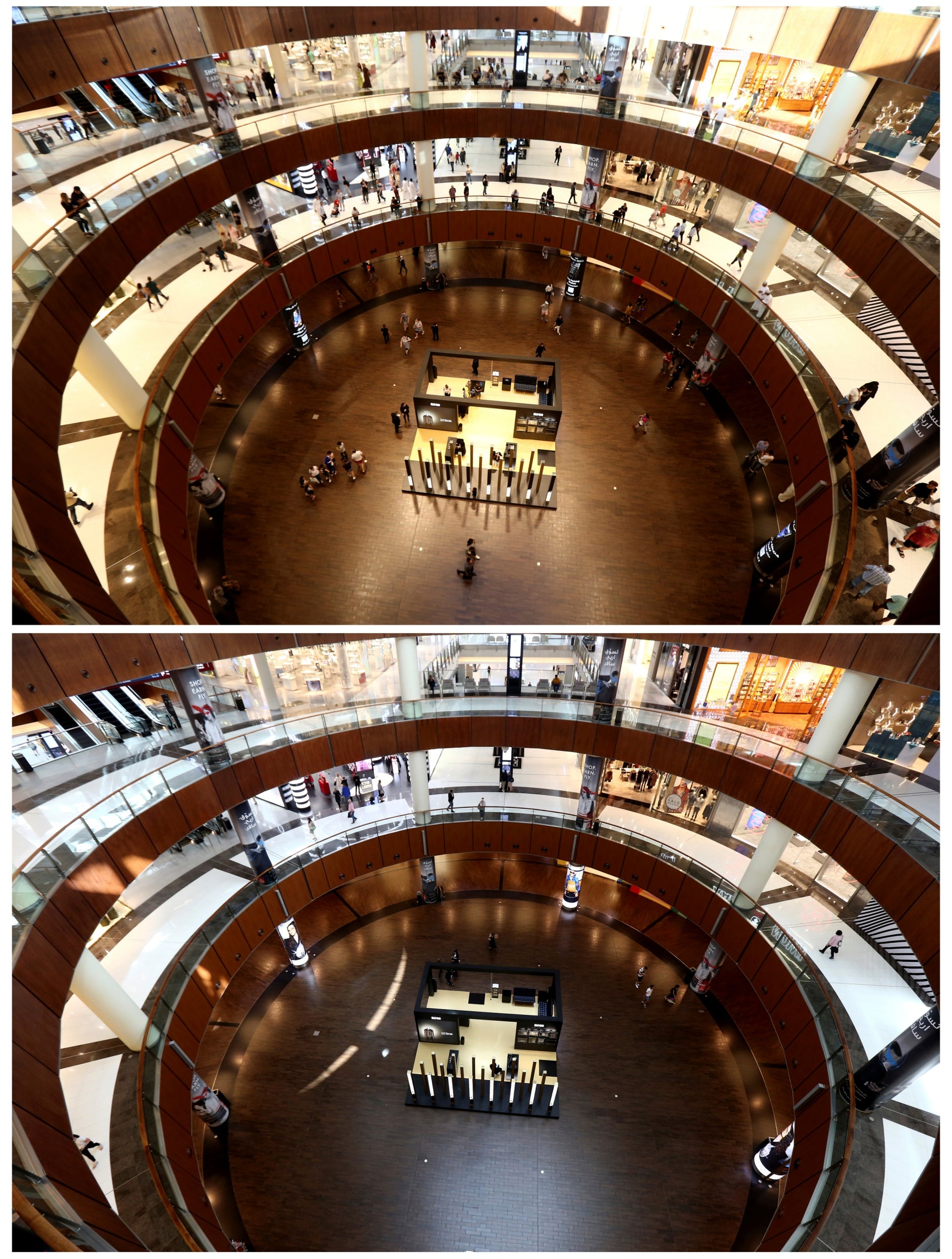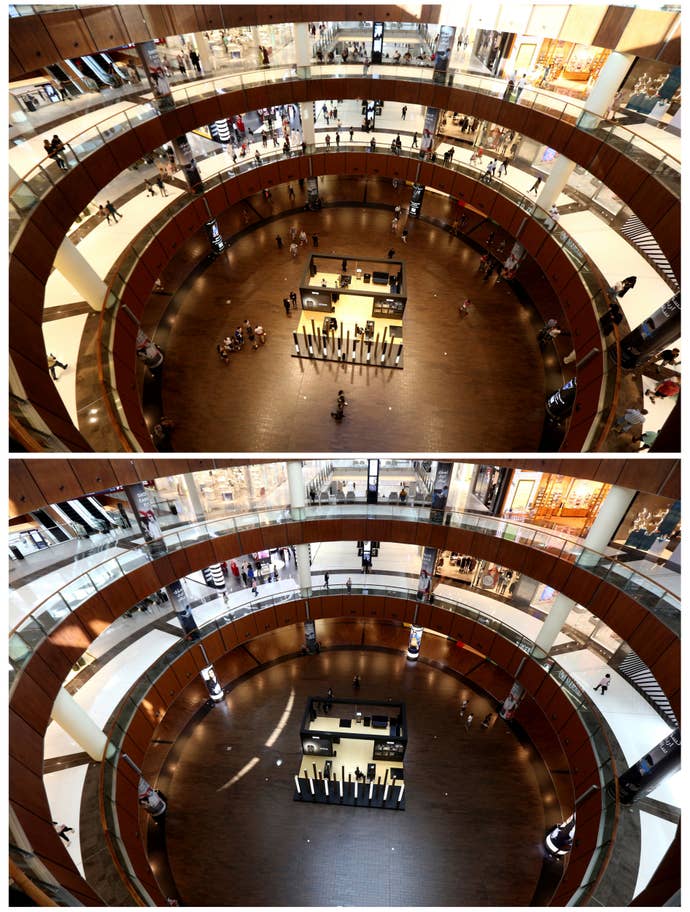 8/20

Dubai Mall, UAE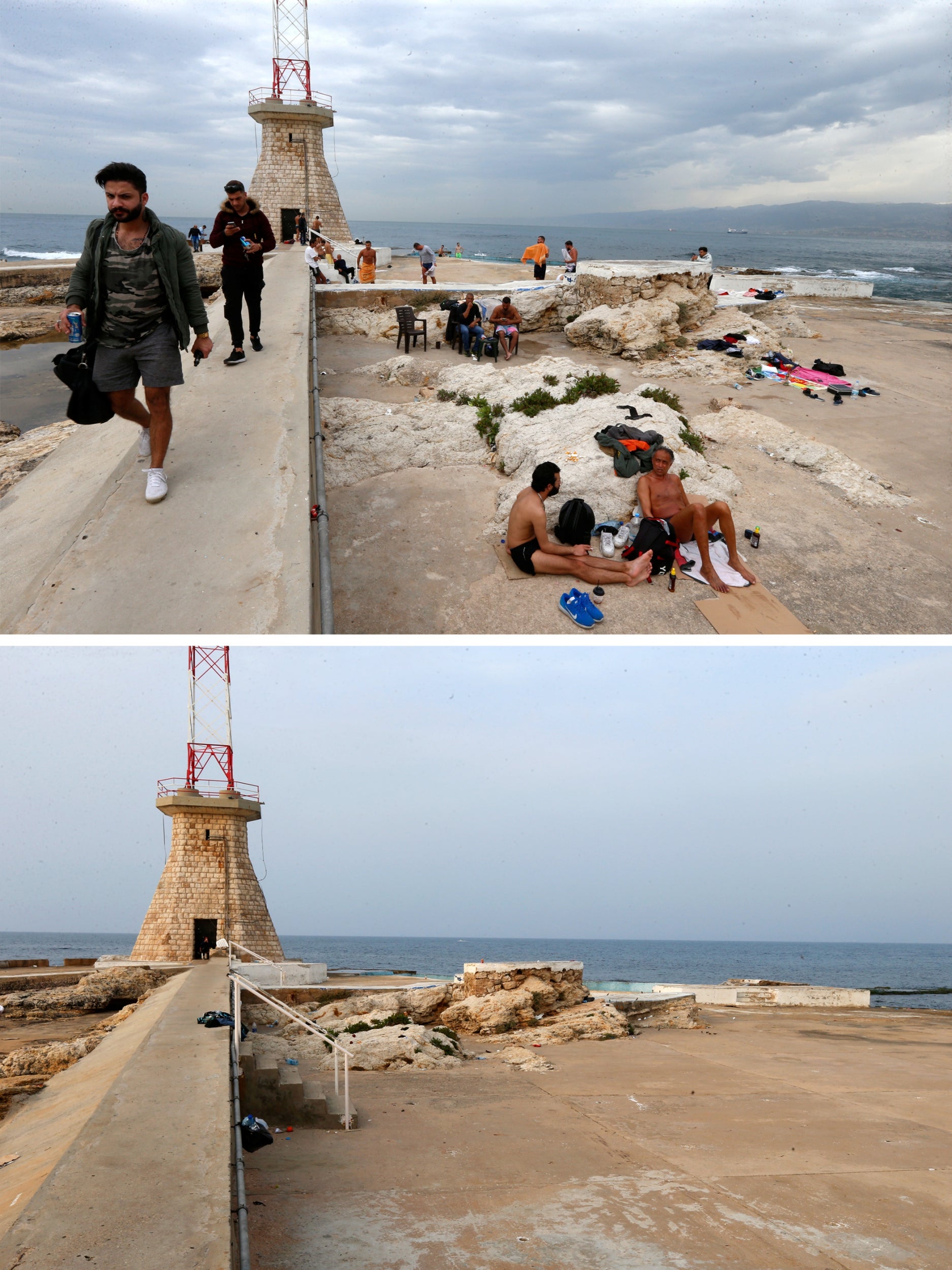 9/20

Beirut March, Lebanon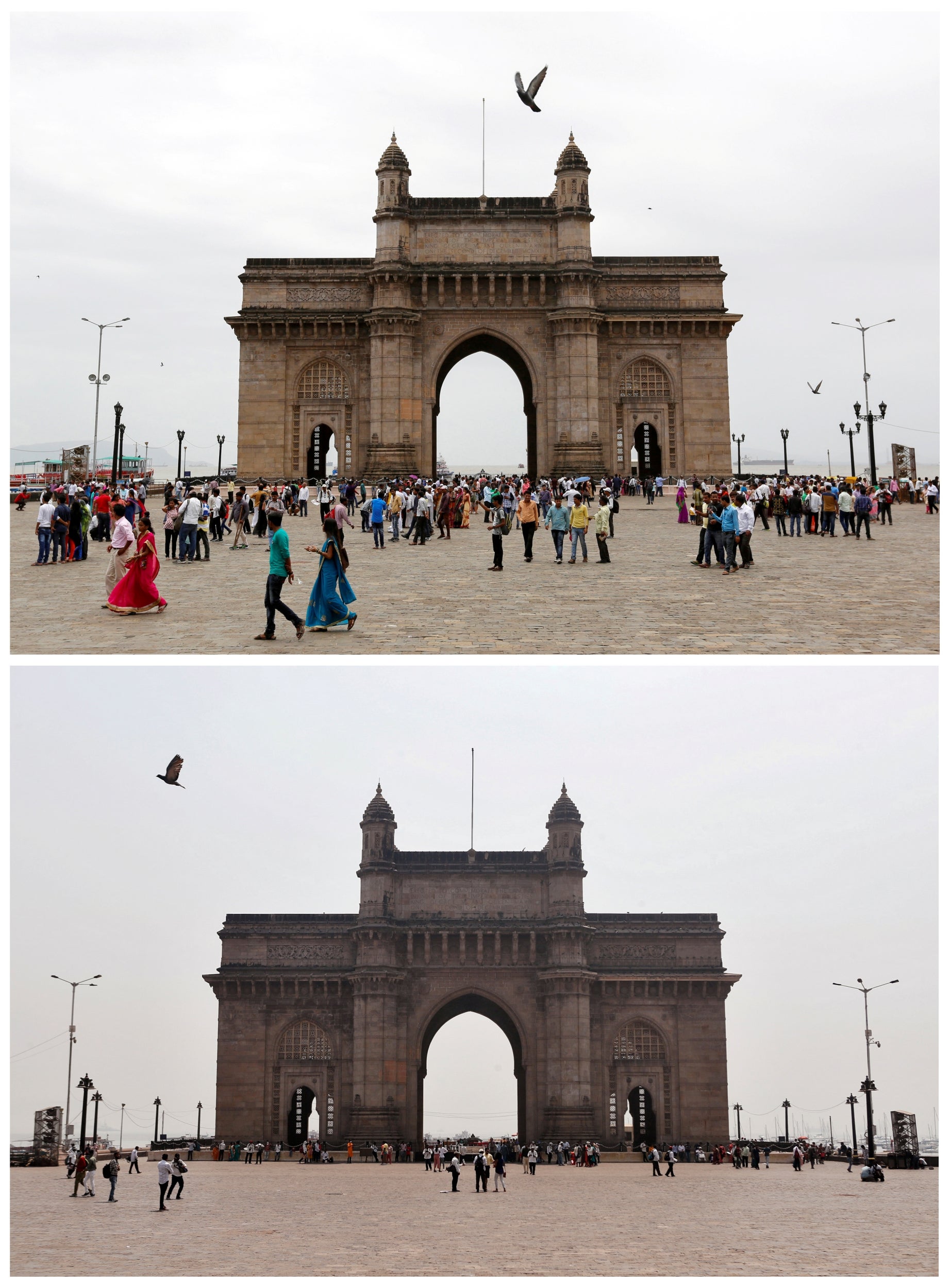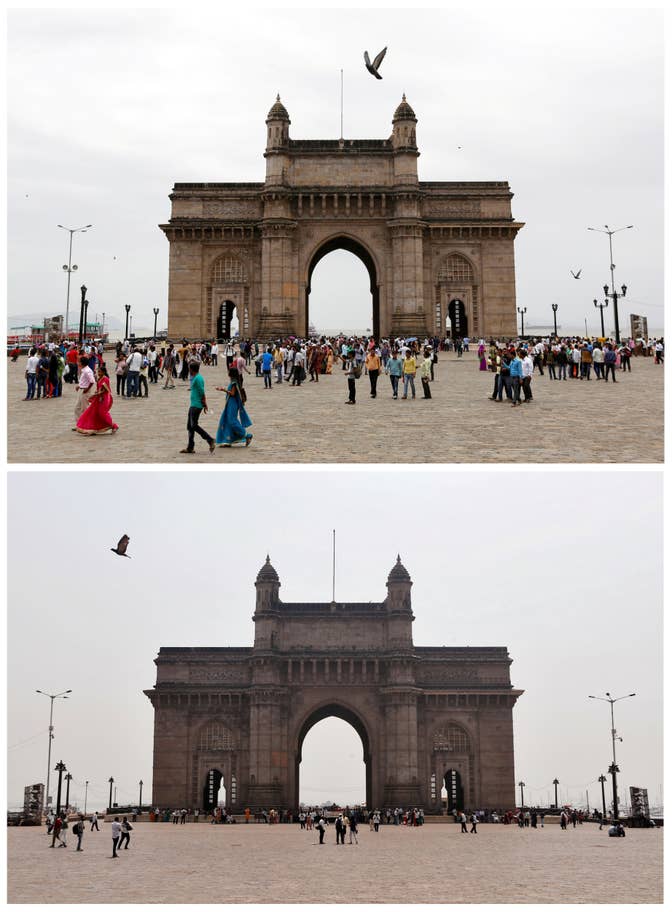 10/20

Gateway of India, Mumbai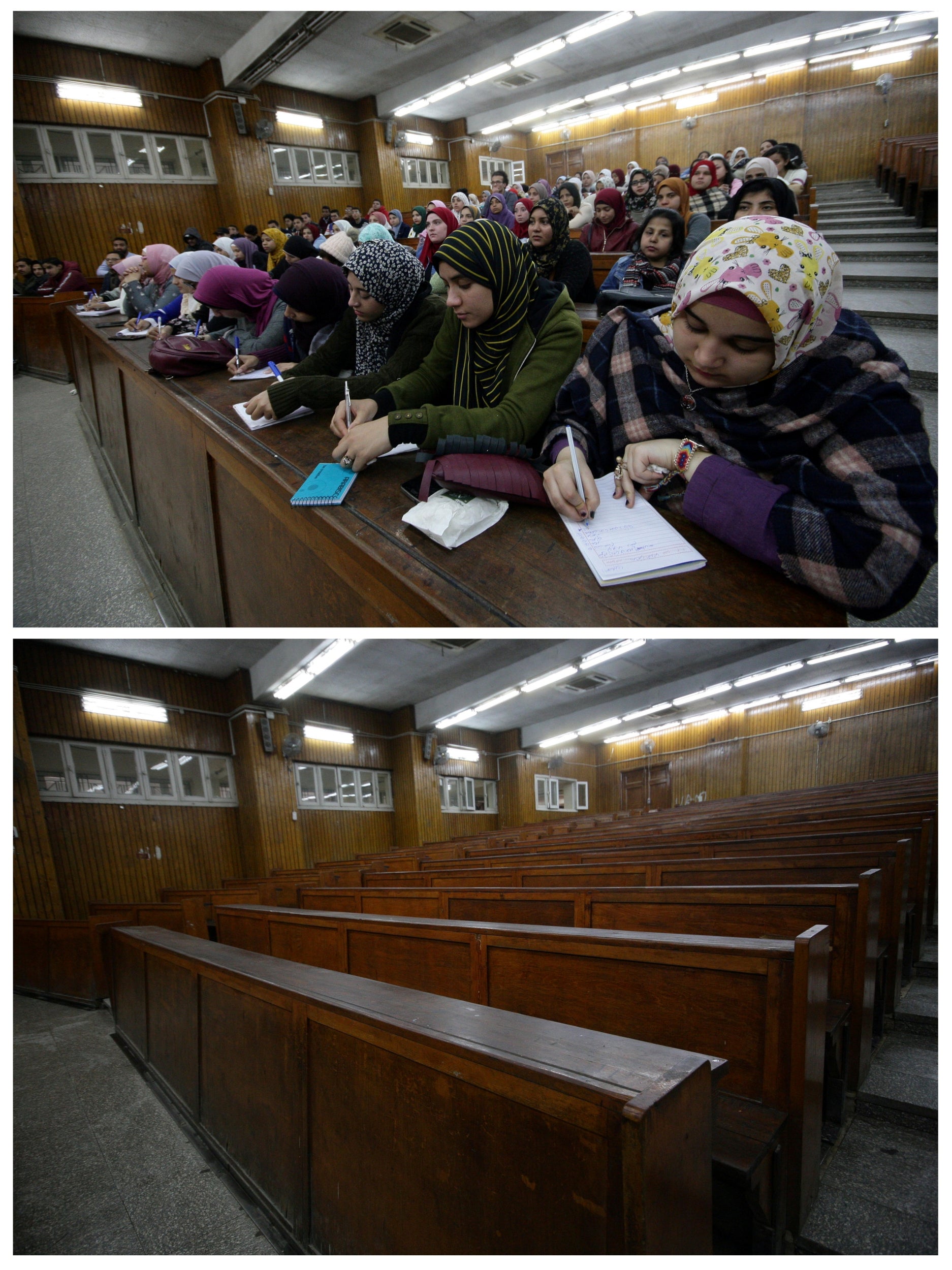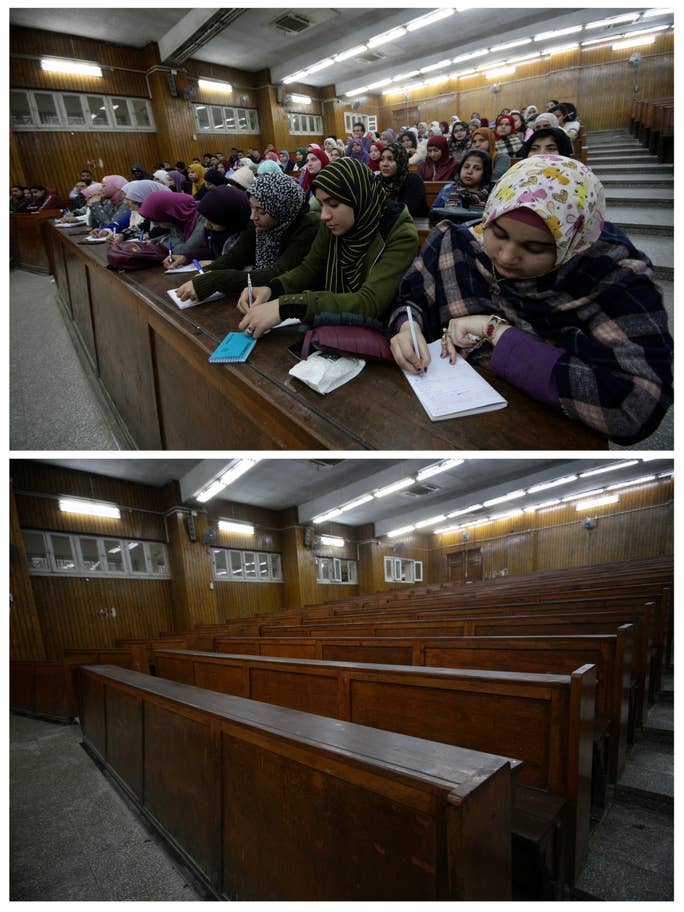 11/20

Cairo University, Egypt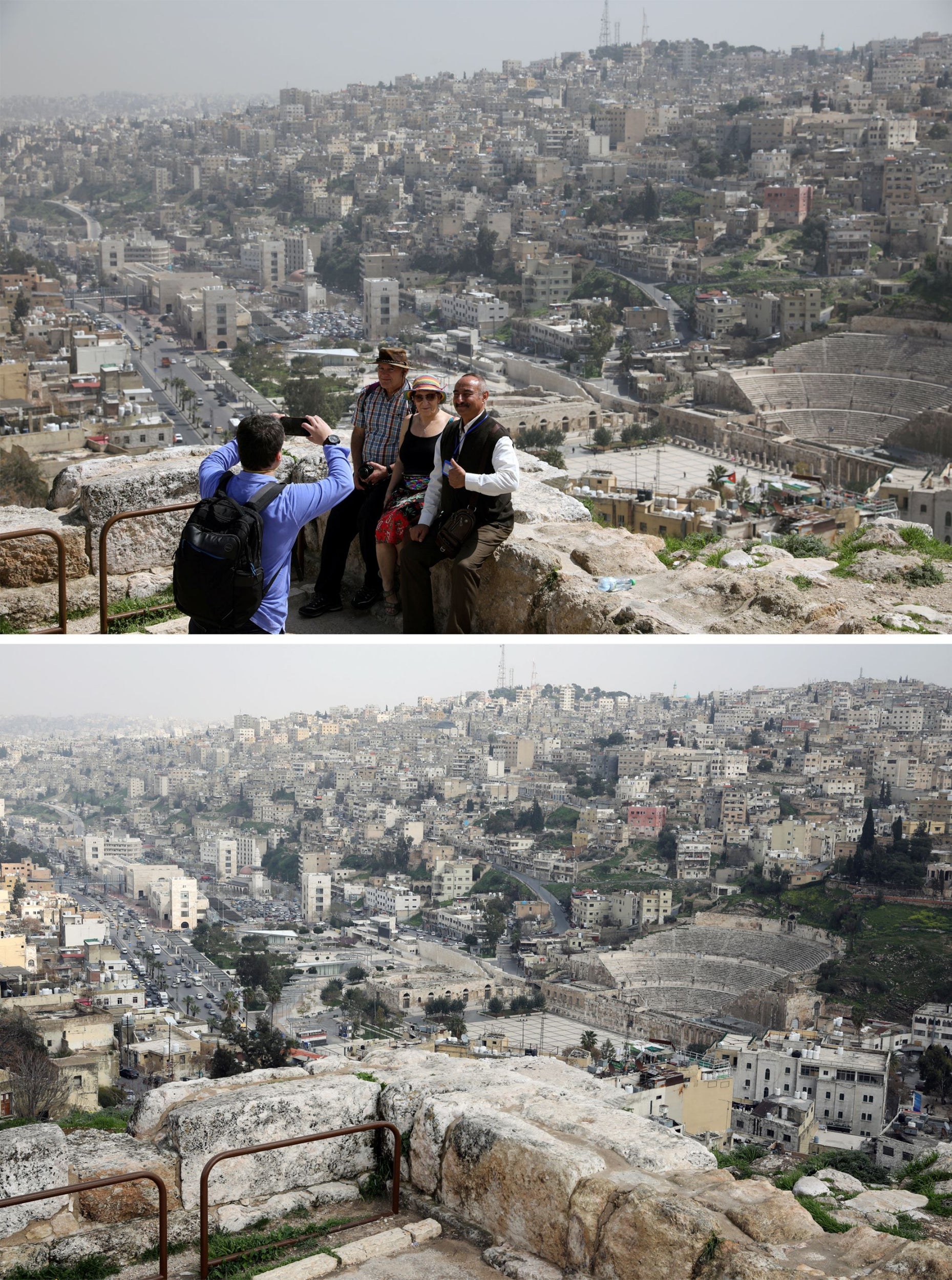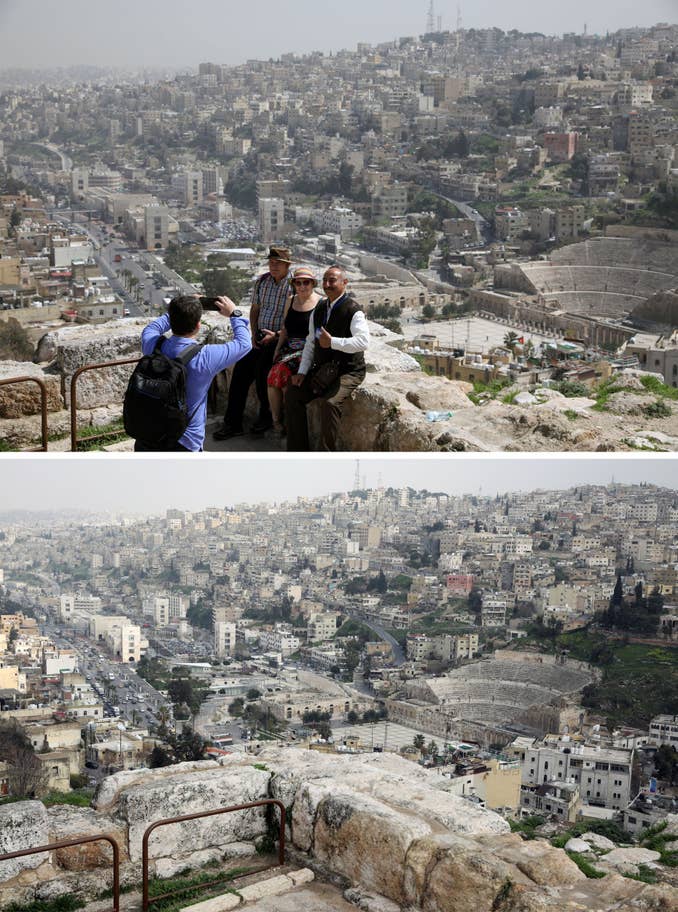 12/20

Amman Citadel, Jordan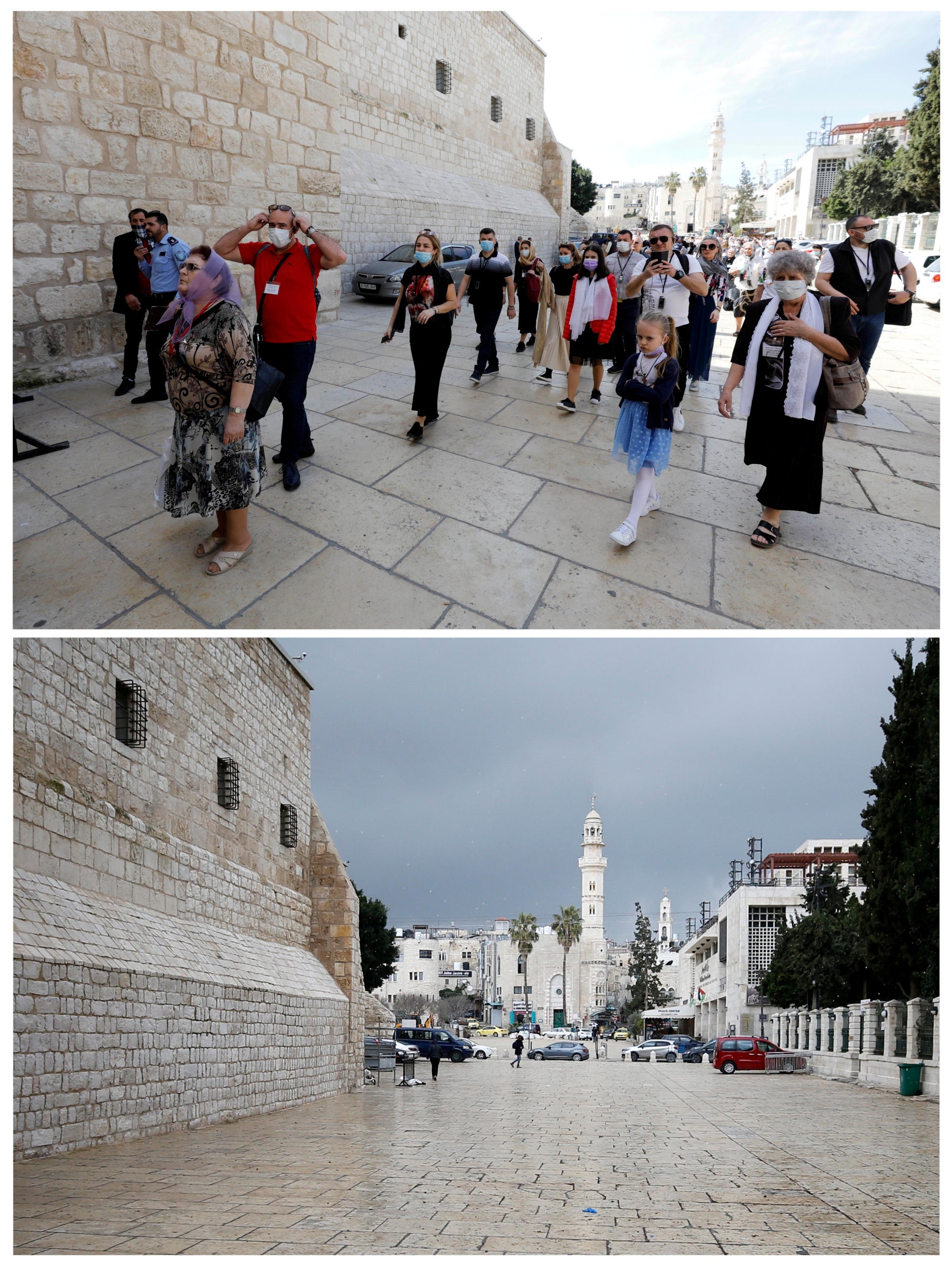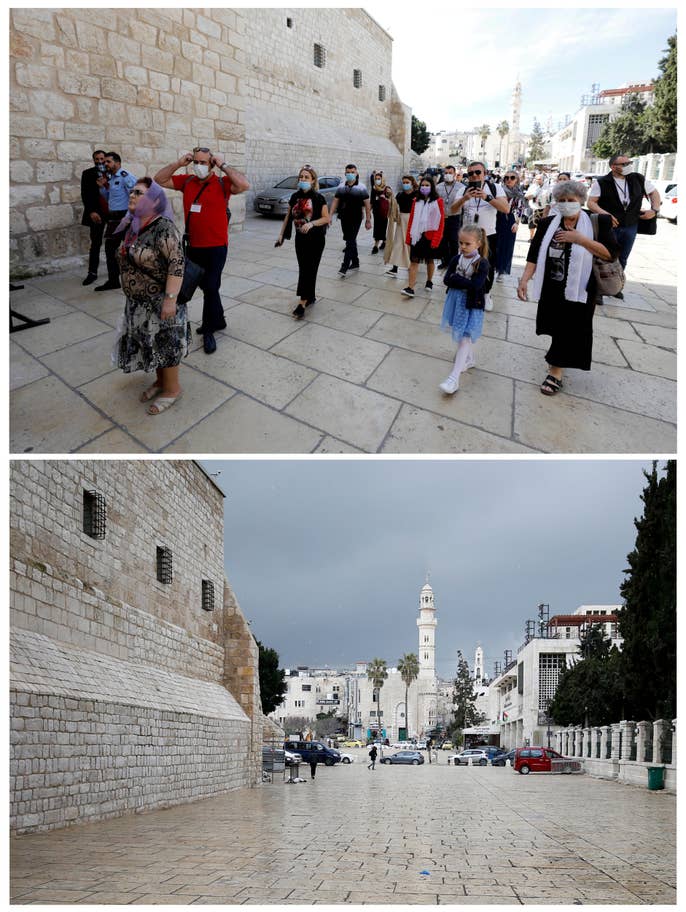 13/20

Church of the Nativity, Bethlehem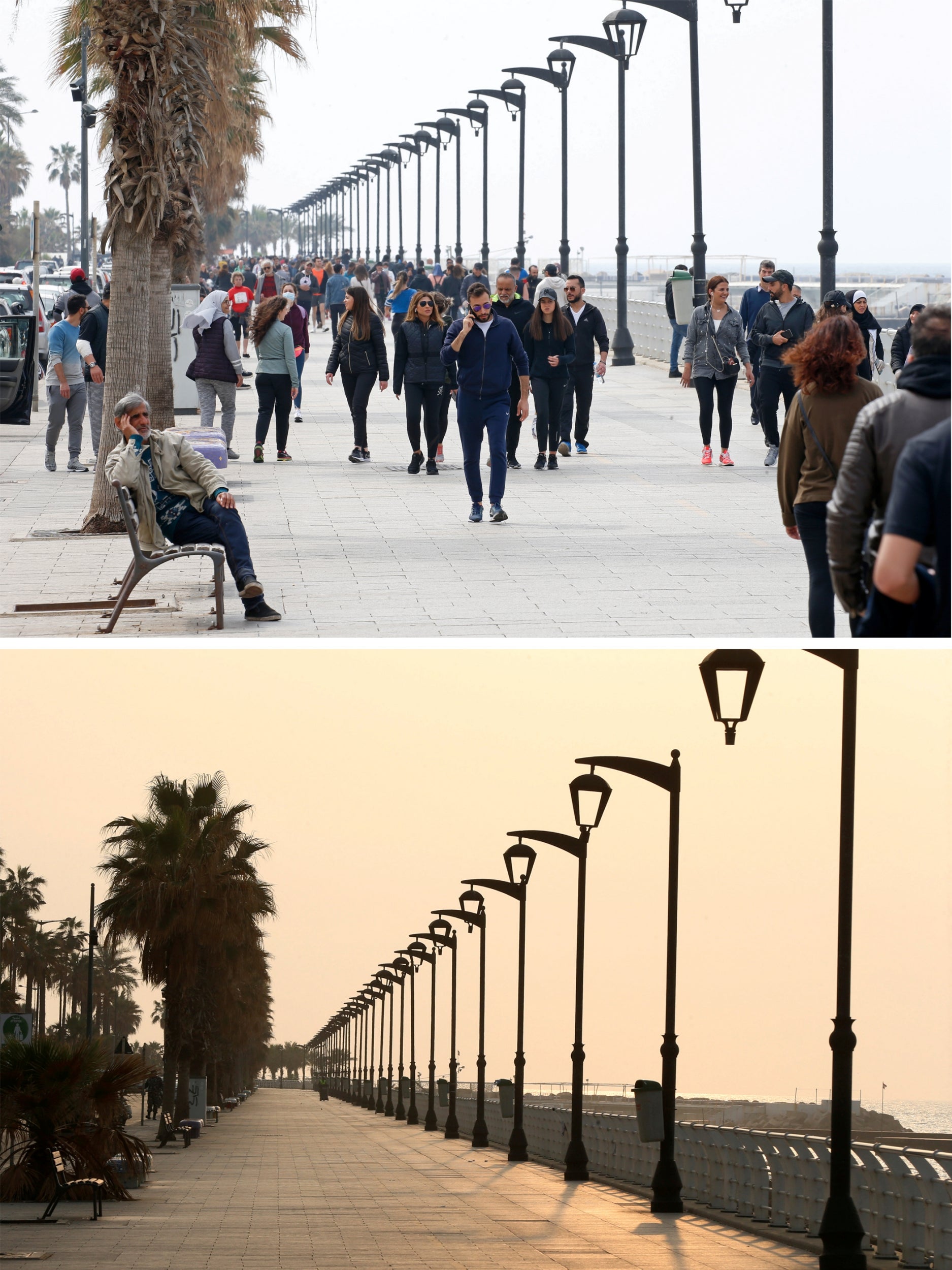 14/20

Beirut March, Lebanon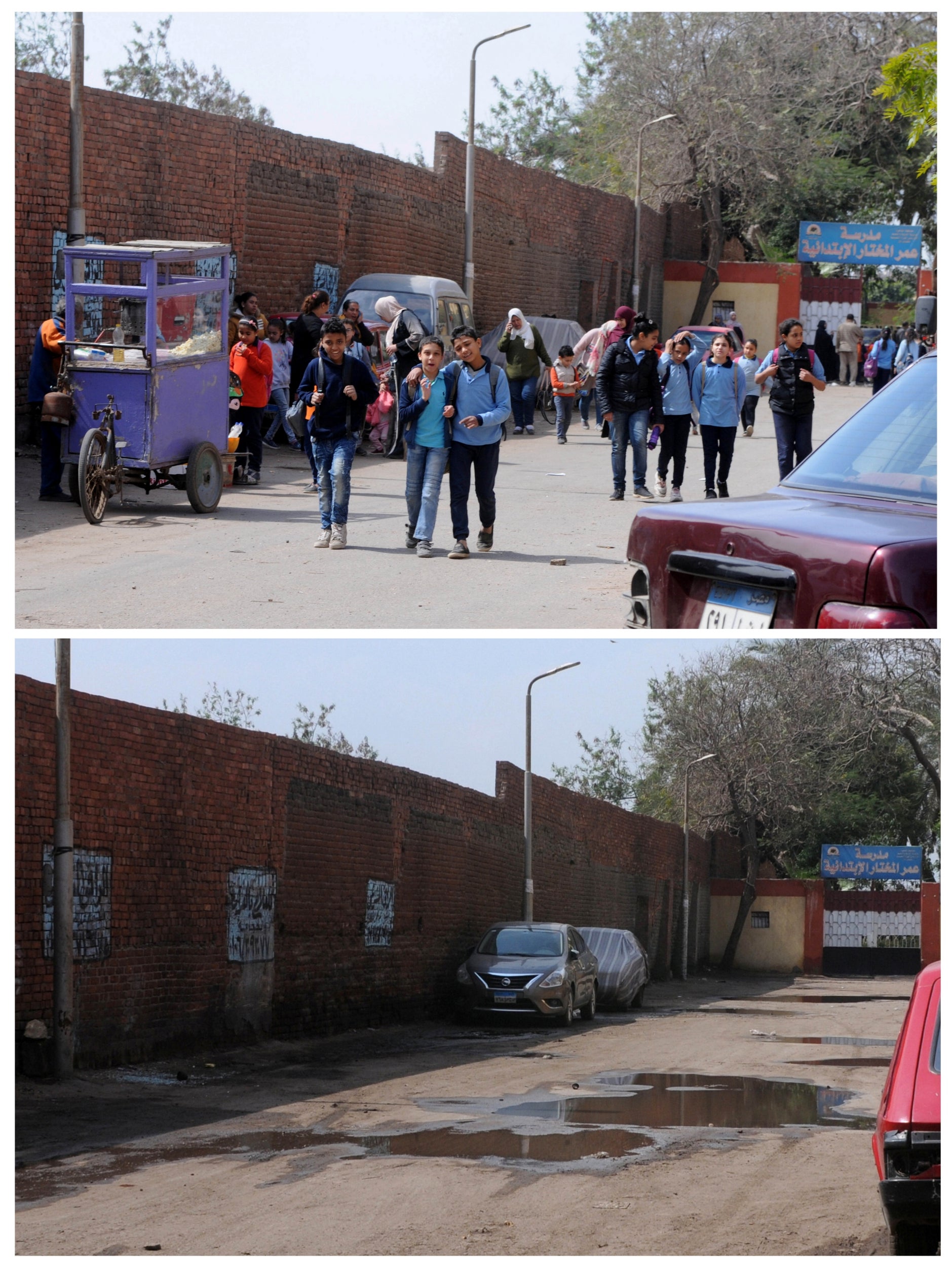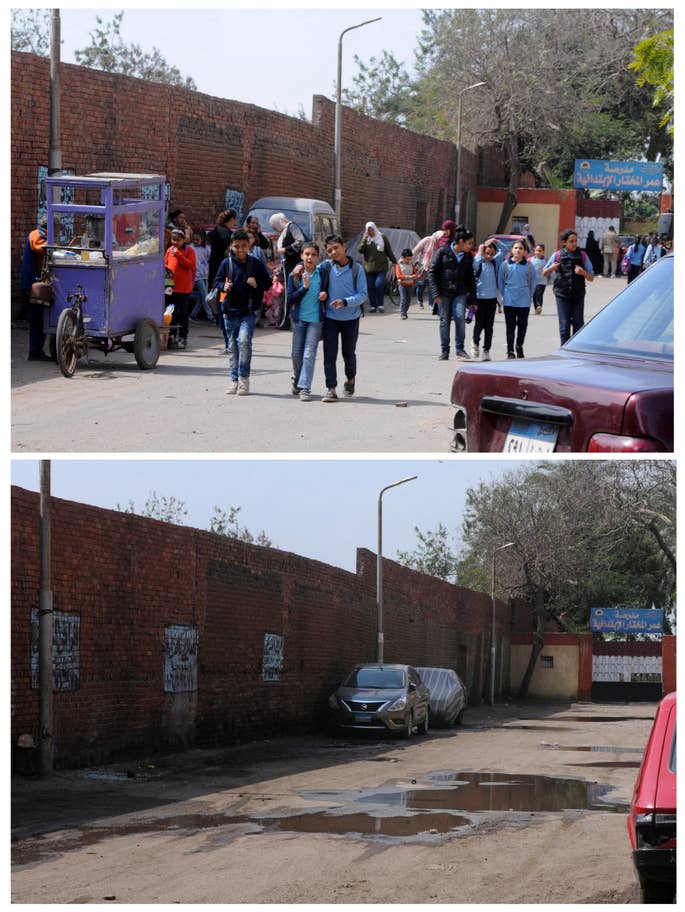 15/20

Cairo, Egypt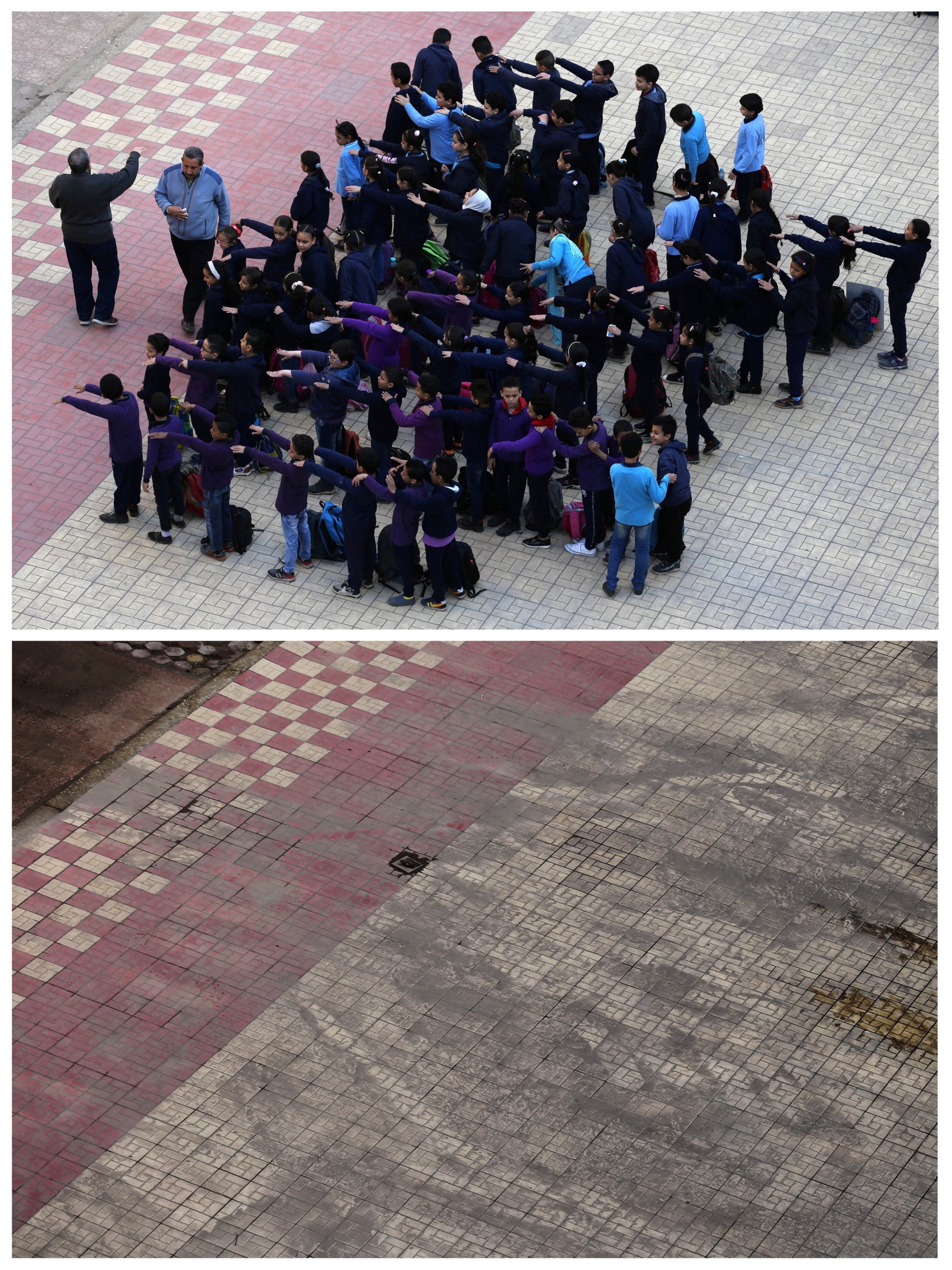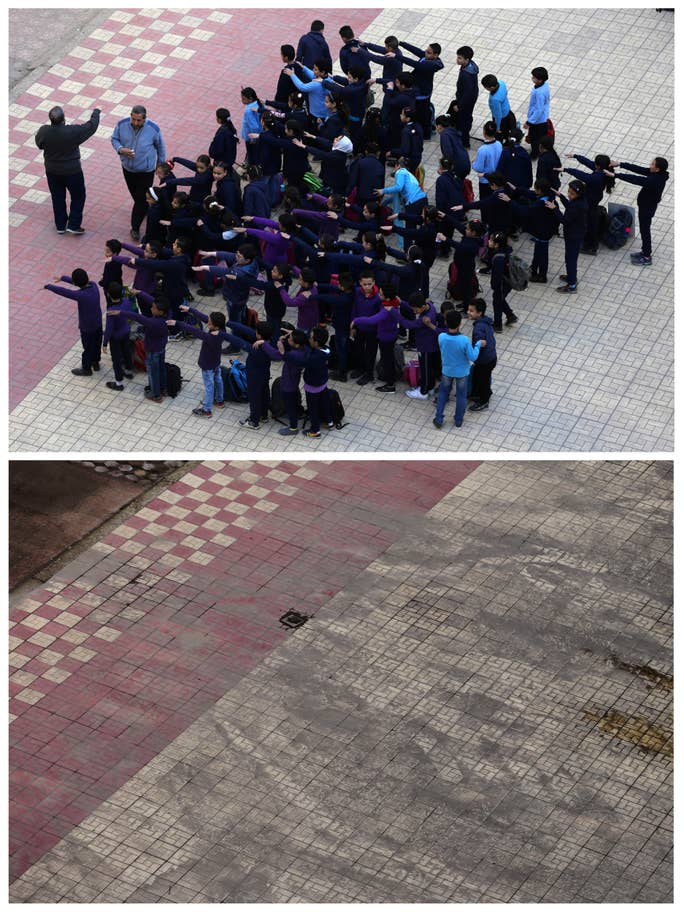 16/20

Cairo University, Egypt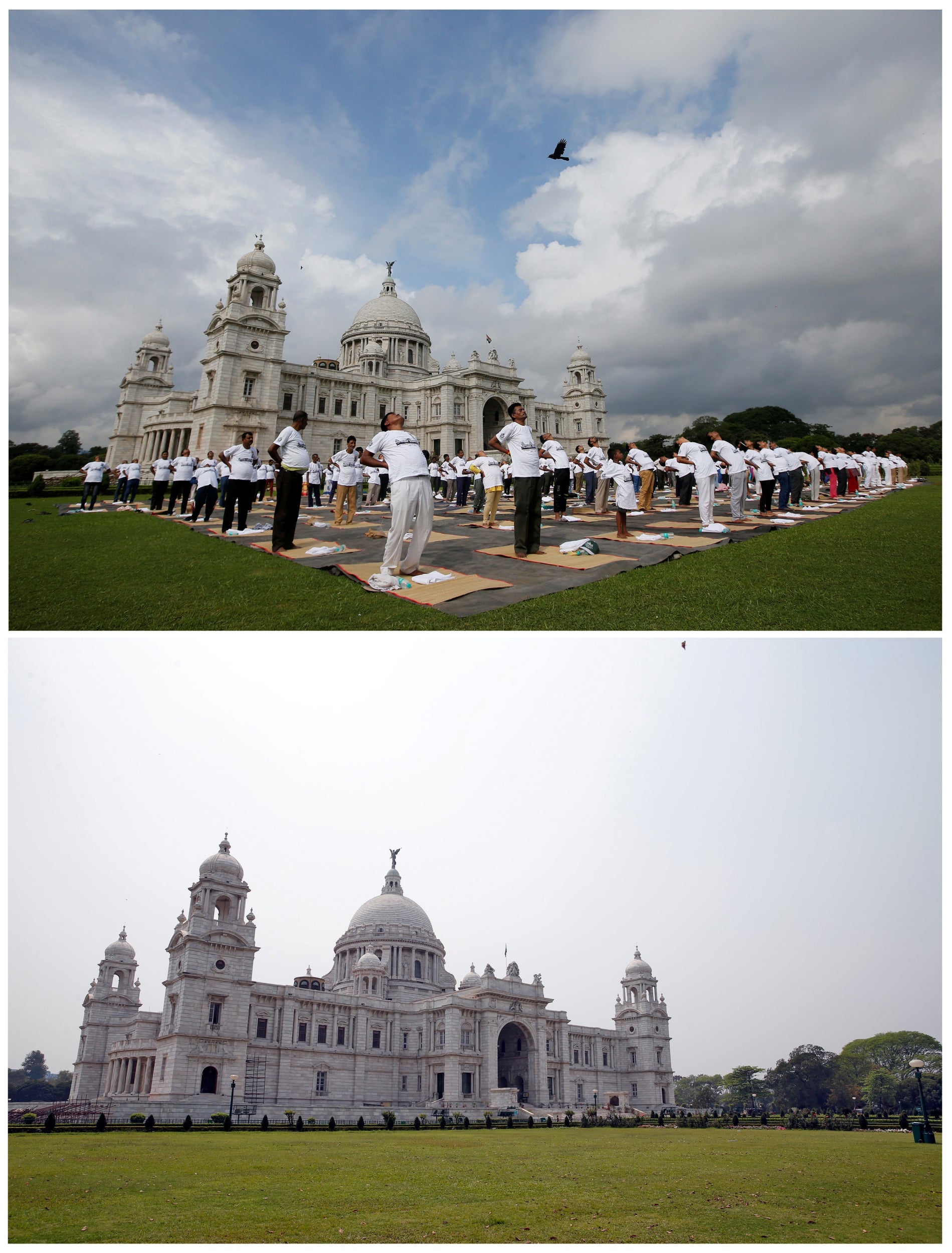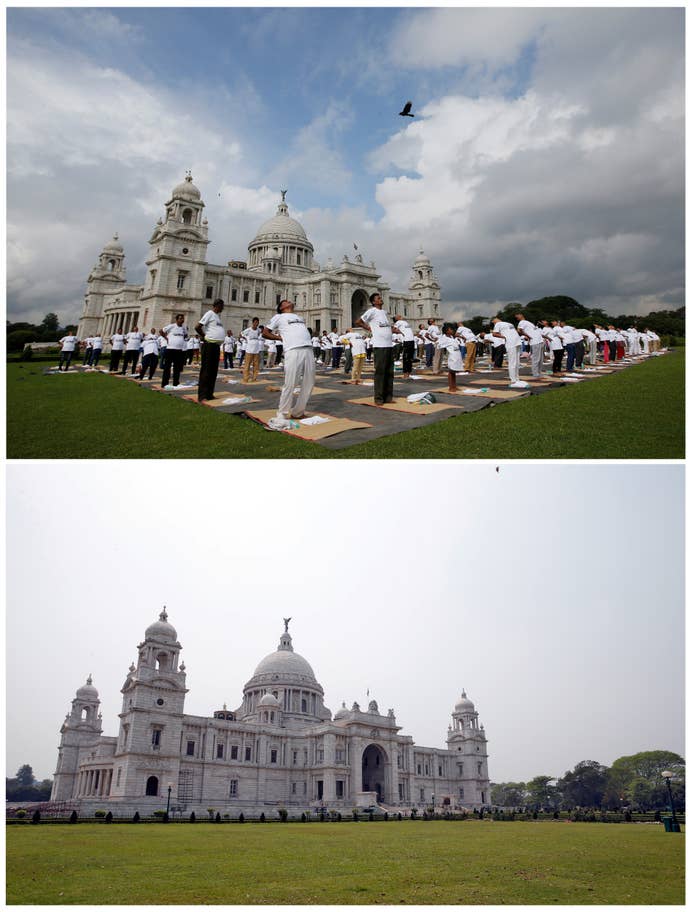 17/20

Victoria Memorial, India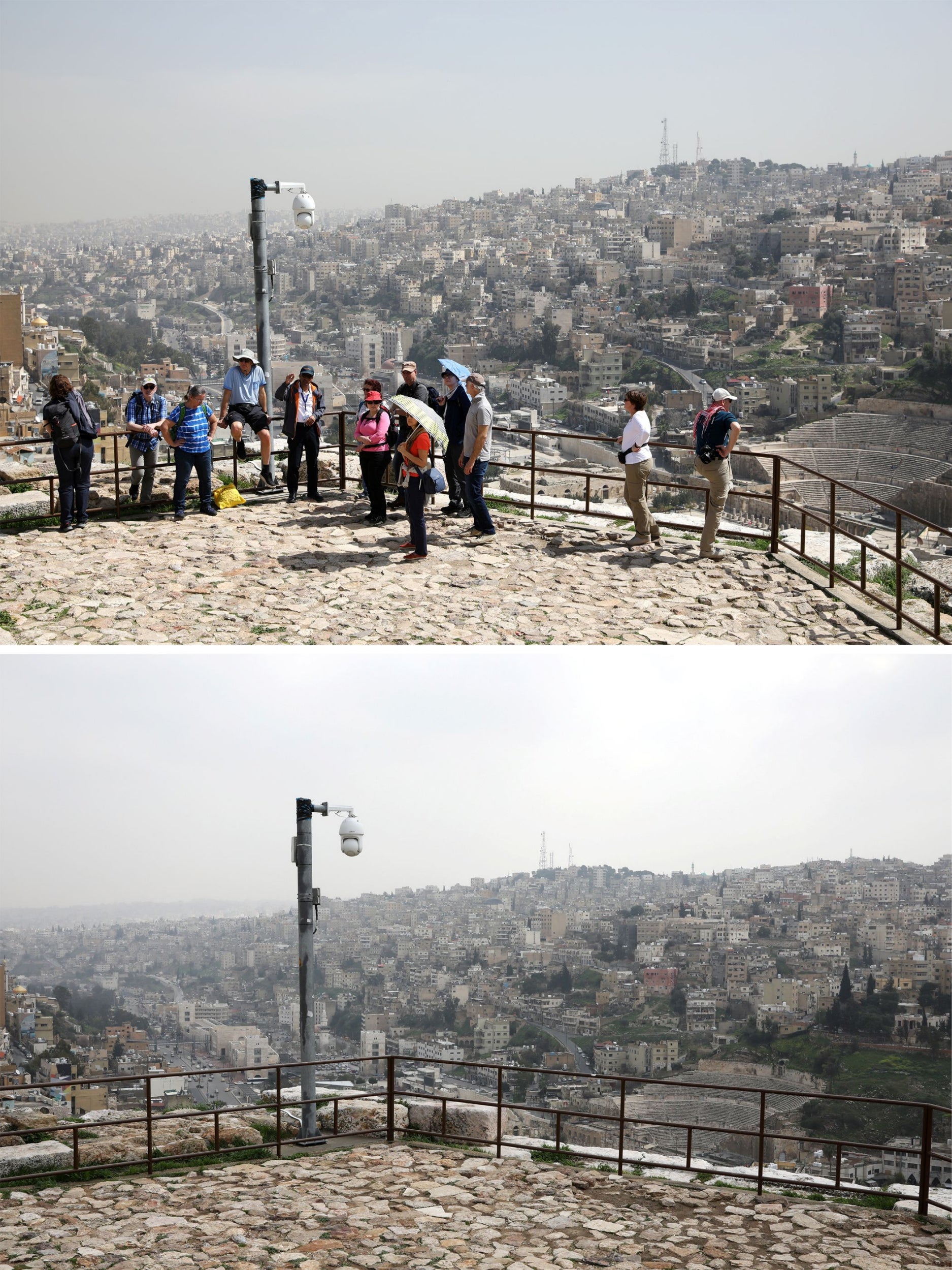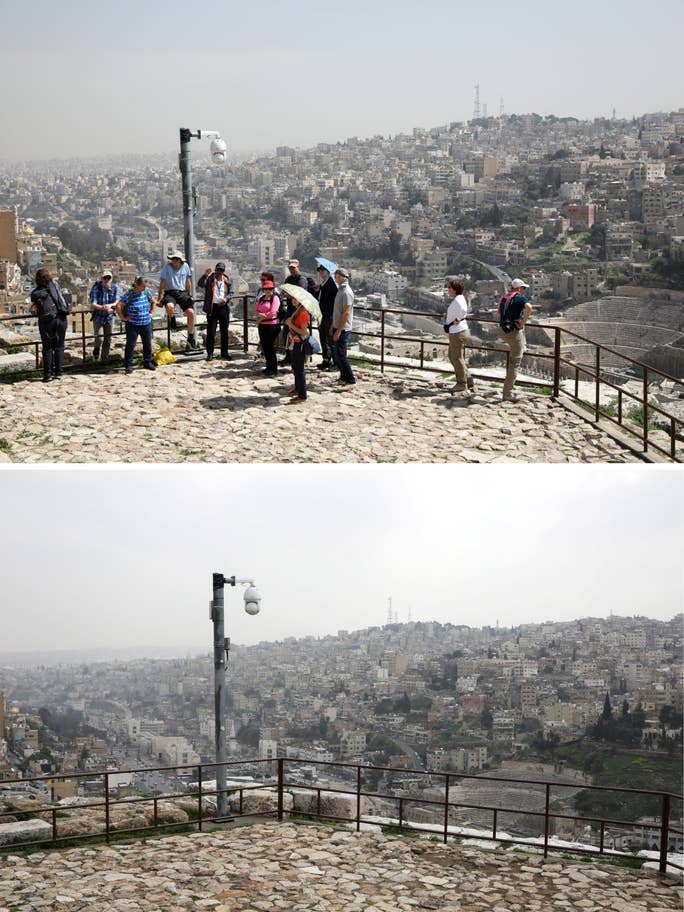 18/20

Amman Citadel, Jordan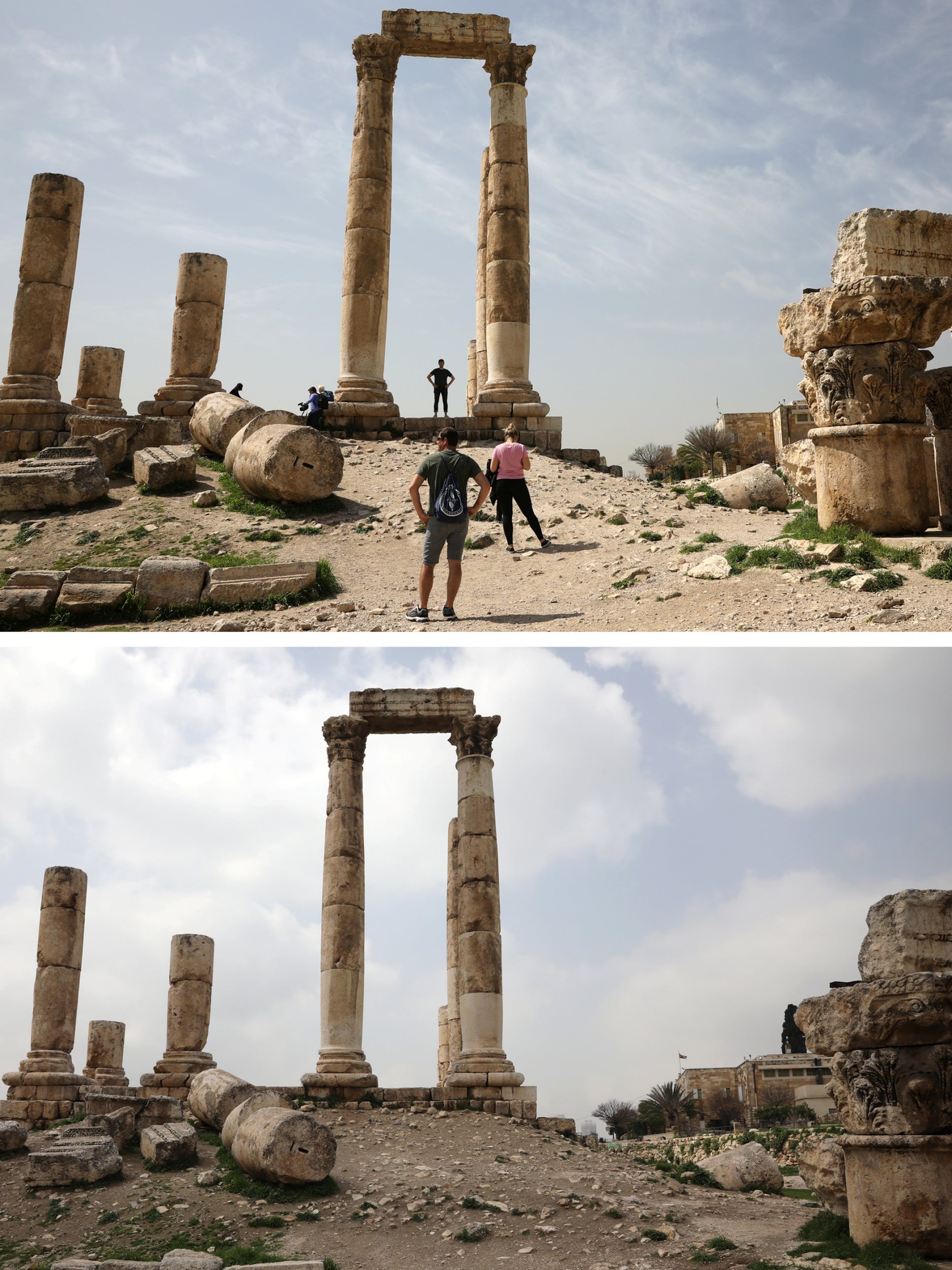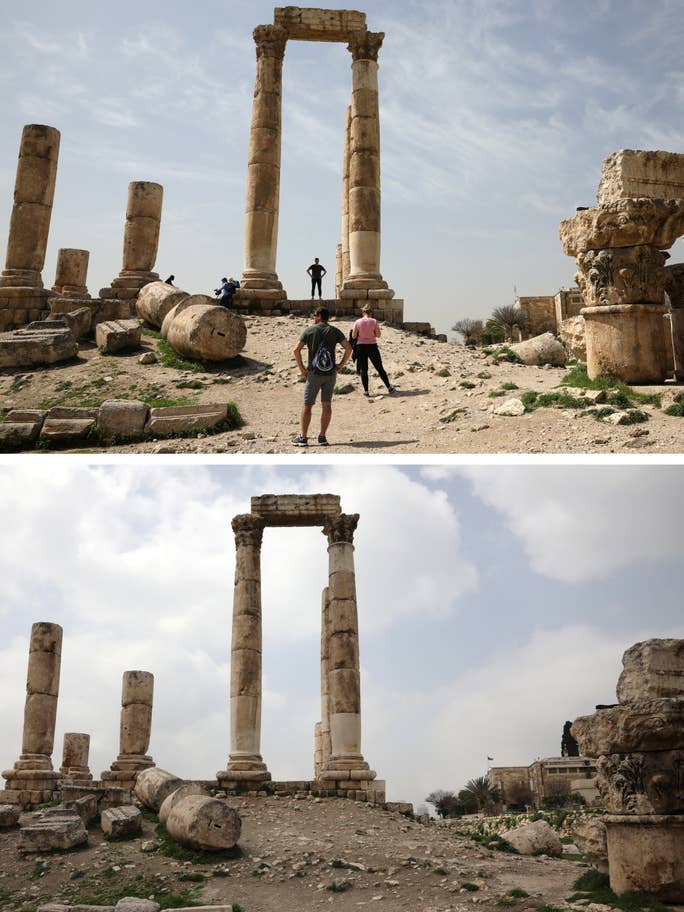 19/20

Amman Citadel, Jordan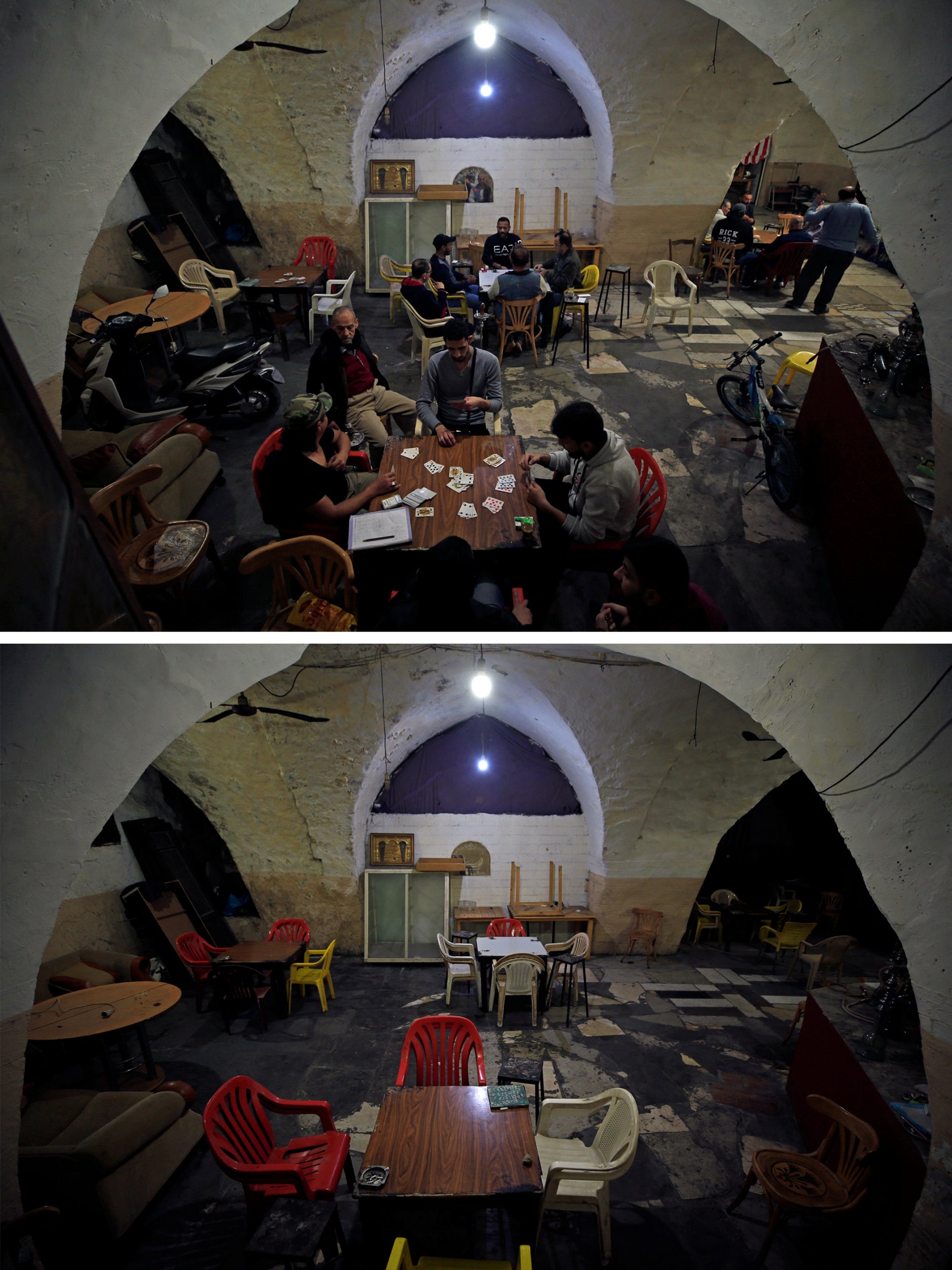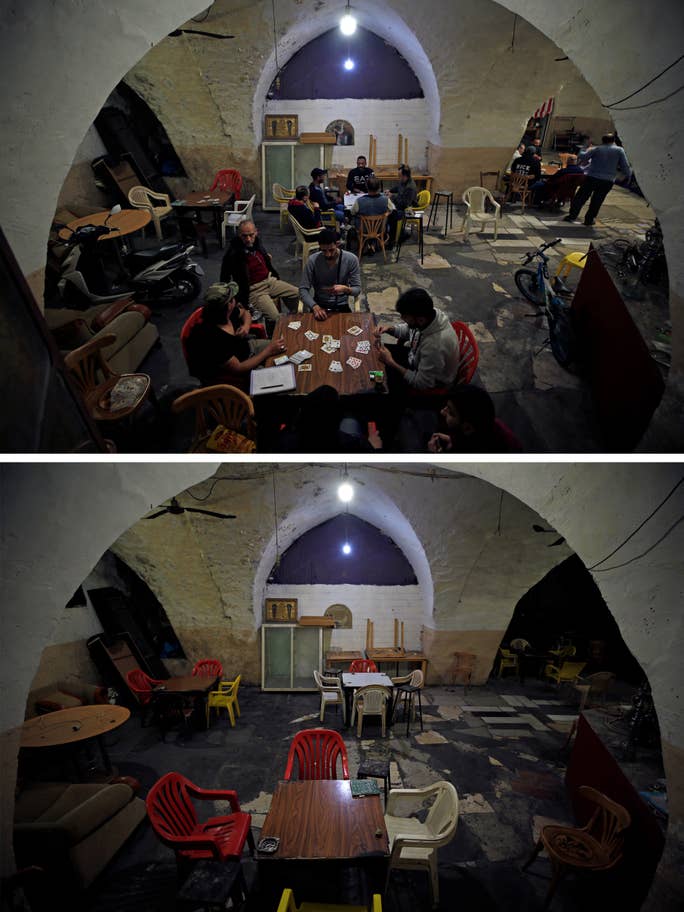 20/20

Sidon, Lebanon

The firm has so far announced a "pause" in sailings up to and including 11 April 2020.

The arrival in Sydney on 19 March of a cruise ship belonging to Princess, a sister company of Cunard, caused much consternation.

After Ruby Princess docked close to the city centre, around 2,700 passengers were allowed to disperse – even though coronavirus cases had been identified on board.

Almost 300 of those on board have been diagnosed with Covid-19, and one passenger has died.

Source: Read Full Article